Overwatch heroes to come to Smash Bros. Ultimate? Dev says, 'awesome'
Overwatch's game producer has said it 'would be awesome' to bring Overwatch heroes to Super Smash Bros. Ultimate.

Published Tue, Oct 1 2019 7:04 AM CDT
|
Updated Tue, Nov 3 2020 11:47 AM CST
Earlier this month Blizzard dropped the news that Overwatch would soon be heading over to the Nintendo Switch. While that has certainly got many Nintendo Switch fans happy, the Super Smash Bros. Ultimate community has put their speculation caps on for potential future fighters.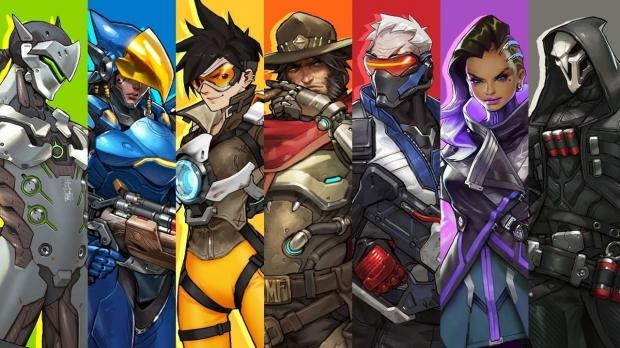 Super Smash Bros. Ultimate is the biggest game on the Nintendo Switch, so it would make sense for one of Blizzard heroes to make an appearance in the representative fighter, especially now that Overwatch is coming over to the handheld console. I'm not the only one who thinks this either, as Principal Game Producer Wes Yanagi said to GameStop that "As a player and big fan of [Smash], I think that would be awesome. It would be an honor if Nintendo chose to bring one of our characters into Smash Bros."
During Nintendo's September Direct they announced that after the initial Fighters Pass that they would be planning on releasing more DLC fighters to make Super Smash Bros. Ultimate the most ultimate Smash game ever. Could some heroes from Overwatch be included in this future Fighters Pass? At the moment there is no leaks or rumors suggesting as such, but I think it would be an incredible idea if Nintendo and Blizzard managed to pull it off.
Related Tags