In case you weren't aware, Brandon Routh is set to return as Superman -- but he won't be playing the Superman you know him for out of Bryan Singer's Superman Returns from 2006.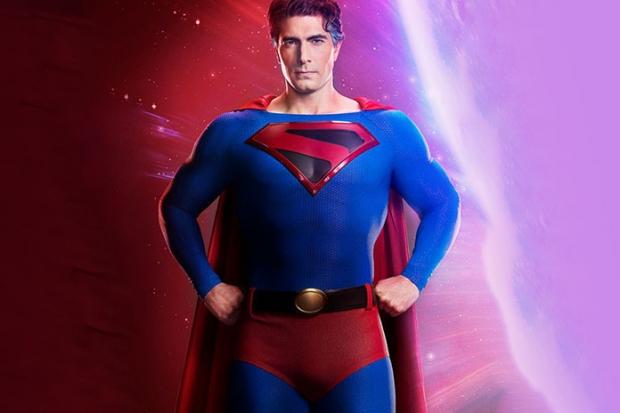 Routh will play a different Superman inspired by the Kingdom Come version of Kal-El in CW's upcoming five-episode Crisis on Infinite Earths crossover. Routh will play an older Superman in the series, with no connection to his Christopher Reeve-inspired stint in Superman Returns.
Not only that, but Supergirl's Tyler Hoechlin will continue his role as Superman while Tom Welling will be Superman from Smallville, which any Smallville will remember Welling never actually wore the Superman suit. He refused to, leaving the crew to add it in post with CG -- it was also very similar to the one Routh wore in Superman Returns at the time.
WB does all of this while leaving Superman fans like myself and millions of others without any update on the best Superman of them all: Henry Cavill. Sure, Justice League was a pile of steaming crap but that wasn't Cavill's fault -- it was WB management, and them alone. Snyder had a 5-movie arc he started with Man of Steel and continued with Batman v Superman: Dawn of Justice but didn't get close to with Justice League.
Justice League is something I'd rather (quite passionately) discuss in a separate, standalone piece. If that's something you want to see me do, let me know -- and I'll unleash the multi-page rant on WB, Cavill, Snyder, Whedon, Superman, the moustache, and so much more.