Streamlabs OBS maker gets acquired by Logitech for $89 million
Logitech acquires Streamlabs for $89 million.

Published Fri, Sep 27 2019 6:29 AM CDT
|
Updated Tue, Nov 3 2020 11:47 AM CST
Correction: OBS and Streamlabs OBS are different. Many people reached out to me about this mistake, I'm sorry and the article below has been amended. Streamlabs is built on top of the foundation of OBS, but is not OBS.
Logitech has just announced that it has acquired Streamlabs OBS, used by millions of gamers and professionals for live streaming.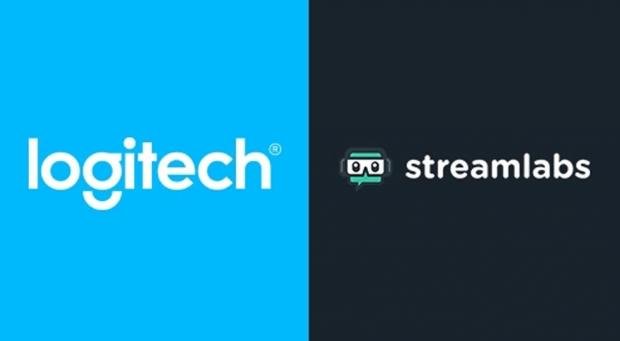 Streamlabs OBS has grown considerably over the years becoming a key tool for streamers so they can get their game stream blasted out to the likes of Twitch, Mixer, Facebook or YouTube. OBS has been an instrumental part in growing big streamers, and will be an important acquisition for Logitech.
The deal is an interesting one as Logitech has cemented itself as a go-to brand with gaming and game streaming, while OBS feeds into plenty of Elgato products. Elgato if you'll remember, was acquired by Corsair in 2018 -- and now Logitech owns Streamlabs OBS. Millions of streamers use Streamlabs OBS as well as Elgato products, so it'll be interesting to see how gamers find the news. Will Logitech have its own Stream Deck-like product in the near future with next level OBS integration? It seems like that could be a big yes.
Streamlabs says its software is used by 70% of Twitch users, and a huge 15 million streamers using Streamlabs as it stands.
Logitech G general manager and vice president, Ujesh Desai, said: "We've been fans of Streamlabs and their software since we started partnering with them over two years ago. Their industry-leading software is complementary to our existing gaming portfolio, and we believe we can do even greater things together".
Meanwhile, Streamlabs CEO Ali Moiz, said: "Streamlabs and Logitech both share a strong passion for gaming and a dedication to serving the global community of gamers and streamers. Joining with Logitech allows us to keep doing what we love and be bolder than ever on a much bigger stage".
Related Tags