Intel demos new OPTANE DC persistent memory performance capabilities
Intel debut's what could be the future for OPTANE DC Persistent memory and the performance is insane!

Published Thu, Sep 26 2019 8:58 PM CDT
|
Updated Tue, Nov 3 2020 11:47 AM CST
**DISCLAIMER: this is a prototype and does not reflect an actual product. This is a technology demonstration and eventual product specs will differ.**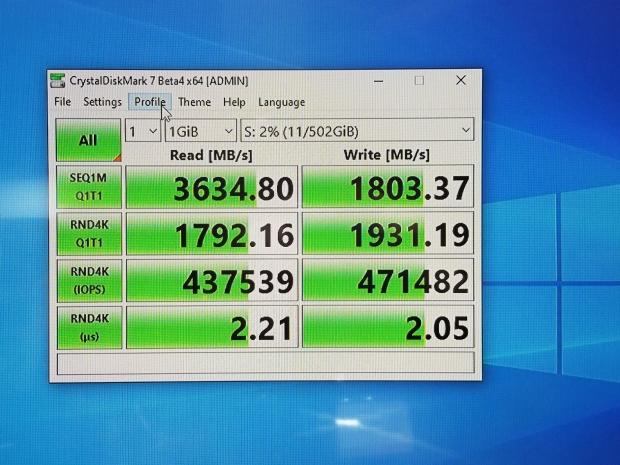 That's right friends, we have a pair of TweakTown boots on the ground in Seoul Korea. Today at Intel Memory and Storage Day, Intel showed something that can only be described as HOLY S*&% fast.
Intel had a demo rig, with a prototype version of new OPTANE DC Persistent Memory modules. This was not just for show as the modules had plenty of GO! Now we have to temper our expectations for this as this is purely a tech capabilities demo which is why we added the above disclaimer. With that out of the way, I will mirror the words of our soldier on-site Mr. Jon Coulter who passed this info along and observed the demo first hand.
Here is what Jon had to say: "Check out the world's fastest NV storage, Optane DC Persistent Memory modules or DIMMs. This is severely handicapped in a single-channel configuration and its still out of this world. more than 6x better than 905p where it really matters 4K QD1 read. We are approaching parity with sequential performance with random at QD1. Incredible. This was run on a workstation and it will be coming to the client-side in the future.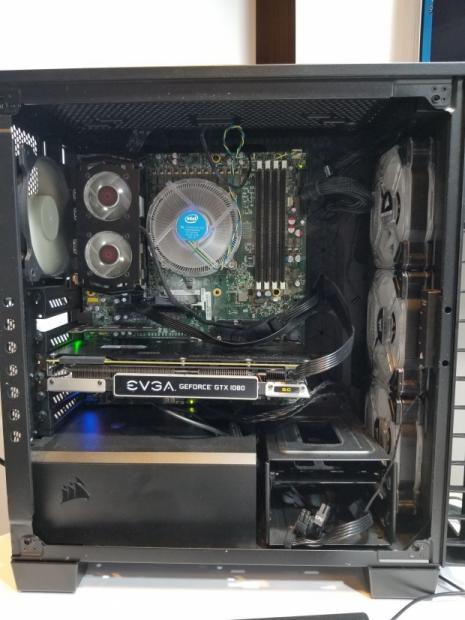 Here is the workstation setup where the prototype modules were tested for the above result. We don't have much other information at this time except that the modules were in single-channel and very very fast. Needless to say us being tech enthusiasts, we are always super excited when we see performance on such an other-worldly level.
While these are going to be coming to workstations, I could see these being awesome as capacity grows as a storage medium to fill unused DIMM slots on HEDT rigs. I wonder if they go the consumer route if they will they offer RGB?
Related Tags