Microsoft has teamed with Google to bring Google Assistant to the Xbox family of consoles, so now you can just sit on your couch and yell 'Hey Google' to get things done on your console.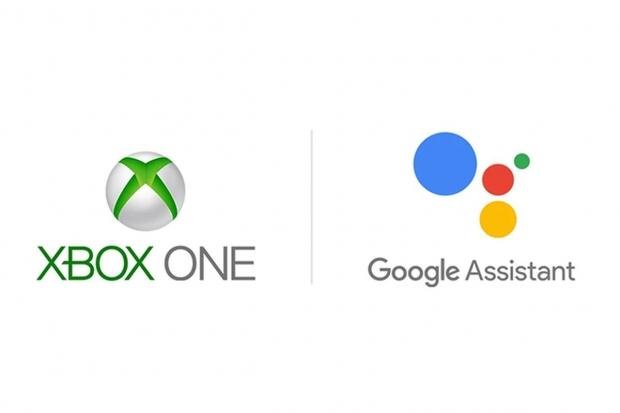 You can now use Google Assistant to turn your Xbox on and off, start up an app or resume paused games, as well as take screenshots. It's virtually identical to the Xbox skill available for Alexa, but now it's all-Google baby.
Funnily enough, Microsoft supports Amazon Alexa and Google Assistant -- culling Cortana from the Xbox in its last update. Microsoft itself explained that it was "moving away from on-console experiences to cloud-based assistant experiences".
If you want to get in on the Google Assistant fun with your Xbox, this is what you'll need to do:
Join the Google Group with the Google Account you intend to use

Sign into your Xbox

In the Google Home app for iOS or Android:

Tap "+ Add"

Tap "Set up device"

Tap "Have something already set up?"

Search for and select "[beta] Xbox"

Sign in with the Microsoft account you use on Xbox

Follow the instructions to link your Xbox and give it a device name
What can you do with your Xbox One controlling it with Google Assistant commands? Well, thanks to the /r/XboxInsiders sub-reddit, we know what you can do... here's a list so far: