Snapchat lengthens ads to 3 minutes, marketing becomes sophisticated
Snapchat has lengthened their advertising videos on their platform to up to 3 minutes each.

Published Wed, Sep 25 2019 6:04 AM CDT
|
Updated Tue, Nov 3 2020 11:47 AM CST
Advertising is an ever changing industry, especially considering not only how fast technology is moving but also how fast people's attention spans are changing.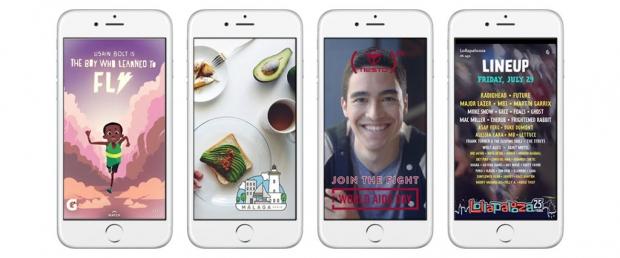 For the reasons listed above, Snapchat has opted in a new advertising service for companies looking to advertise on their platform. Originally, Snapchat allowed marketers to have a 10 second video for their commercials, but according to a new announcement during the Advertising Week in New York City, "We're now expanding the maximum duration of Snap ads."
This extension is going to come in the form of a new update that allows advertisers to show longer videos. At first, advertisers had the ability to show longer videos, but those videos were only shown if the viewer swiped up on the ad. A great example of this is a short trailer for a movie containing the full trailer behind the 'swipe required ad.' Snapchat will now be removing the 10 second cap on ads, and allowing for advertisers to display a full 3 minute long ad instead.
For users who are worried about whether or not they can skip these ads or not, don't worry, users can still simply touch the screen at anytime to skip the ad, no matter its length.
Related Tags