Facebook is considering the removal of the Like counter from the News Feed, in something TechCrunch reports is to "protect users' from envy and dissuade them from self-censorship". Mmmhmm.
Jane Manchun Wong, a "reverse engineering master", noticed Facebook is prototyping the hidden Like counts within the Facebook app for Android. TechCrunch reached out to Facebook for clarification, with the site reporting that Facebook confirmed it is "considering testing removal of Like counts. However it's not live for users yet".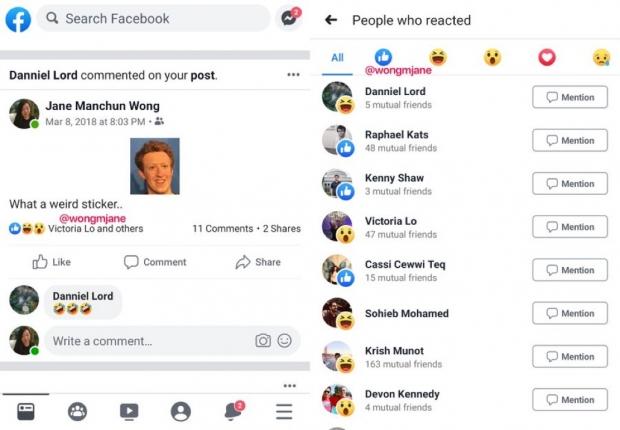 Instagram recently did this, and being Facebook-owned it makes sense that Facebook would follow suit. Instagram started the testing of hiding its Like counter in Canada, but spread quickly to Brazil, Australia, New Zealand, Italy, Ireland, and Japan. I'm in Australia and can confirm the Like counter is hidden.
We live in an age where Likes are super important to some people, and it seems Facebook doesn't want to trigger people in 2019-2020 who don't get lots of Likes on their posts. Sigh. This is where the human race is in 2019.