No ETA for Epic Store shopping cart, wishlists, or achievements
Epic is no longer setting due dates for storefront features.

Published Mon, Sep 2 2019 3:32 PM CDT
|
Updated Tue, Nov 3 2020 11:47 AM CST
Epic is longer setting tentative timelines for new features on its storefront, meaning gamers still don't know when basic additions like a shopping cart, wishlists, and mod support.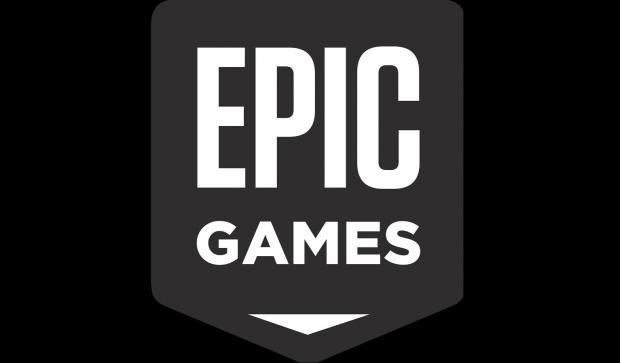 The Epic Store has made some moderate progress by adding in cloud saves to select games, but the marketplace is still missing a lot and has a long way to go. Now Epic is no longer setting delivery dates for requested EGS features. The company says its Trello board roadmap wasn't meant to be a deadline or hard ETA, but instead a general guideline to give gamers an idea of what's in the pipeline. It's worth mentioning that EGS achievements, wishlists, and mod support didn't have official delivery targets, but Epic did say the features could take 3-4 months. Back in March, Epic said a shopping cart was more than 6 months away (it should be here by now).
"The Trello roadmap is not fulfilling the goal we set when it was introduced. The goal with the Trello roadmap is to provide visibility into the development cycle for the store's more player-centric feature set," Epic said.
"While it's accomplished that to some degree, we've missed the mark accurately displaying the timelines for feature delivery. We regularly delay feature releases due to shifting priorities and the need for further iteration. We're always focusing on improving, and we believe the Trello can be improved as well."
The company has been busily securing huge timed exclusivity deals with publishers like Ubisoft (who will likely skip Steam going forward), Take-Two Interactive, and Deep Silver to name a few. The idea is to get people to forcibly buy games from the EGS and get them locked into the ecosystem...all on a shaky foundation with missing features.
One thing I haven't seen anyone at Epic talk about is native in-launcher screenshots. While reviewing Control I noticed EGS doesn't have this functionality. Steam does, of course, and has for a long time now.
Related Tags