Microsoft's new Age of Empires studio isn't directly making the games
Microsoft's newly formed Age of Empires studio is designed to oversee work on the Age of Empires franchise.

Published Wed, Aug 28 2019 7:12 AM CDT
|
Updated Tue, Nov 3 2020 11:47 AM CST
If you didn't know already, Microsoft recently acquired Brutal Legend and Psychonauts studio 'Double Fine', and through this acquisition Microsoft formed a new studio who's role is to purely oversee production on the Age of Empires franchise.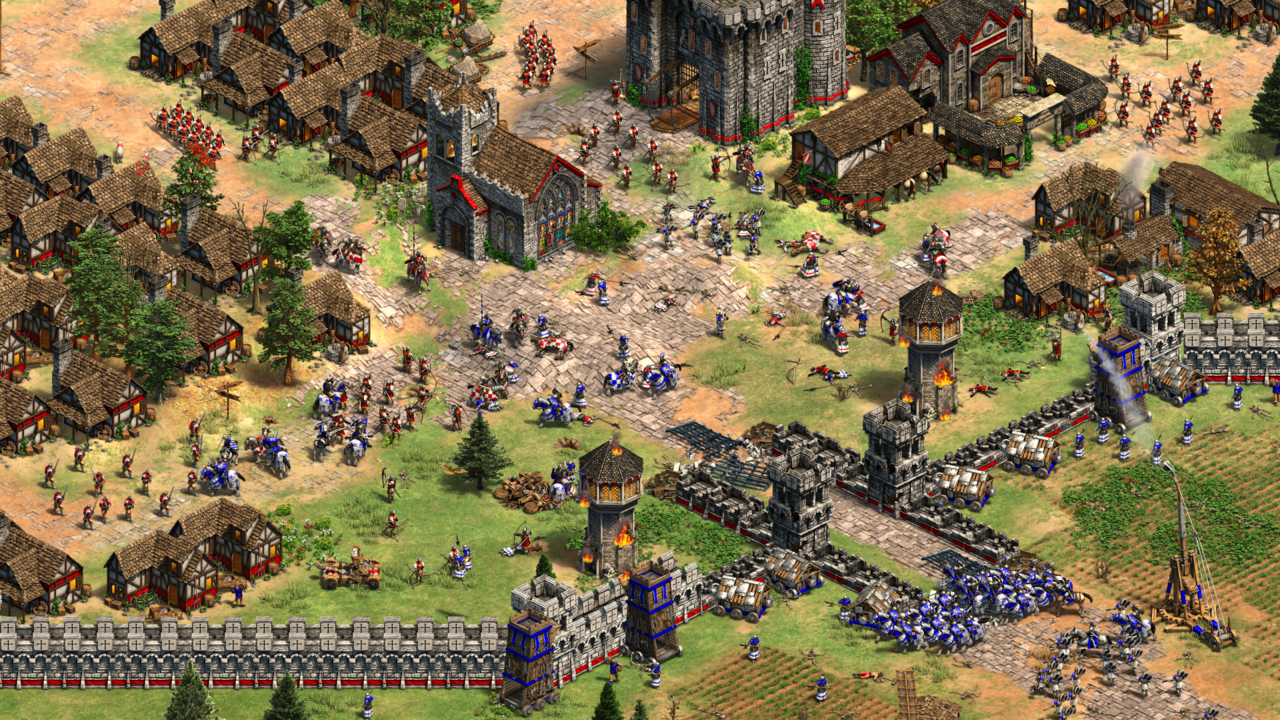 The new studio - which has yet to be named - will be controlled by veteran producer and former Xbox Game Studios general manager, Shannon Loftis. Microsoft's Creative Director, Adam Isgreen confirmed this news with PCGamesInsider.biz, saying "We do have an internal team but we're really providing oversight to our wonderful development partners--our team at Forgotten Empires that made Age of Empires: Definitive Edition and is working on Age of Empires II: Definitive Edition, but we also have a group in Australia--Tantalus Media--that's working on Age of Empires III."
He continued and said "We have Relic up in Vancouver. But they're also helping each other out with all the games, too. Our role at Microsoft is to enable these great developers to make Age products and to be the overseers and the ones making sure that we're on-message and on-brand for delivering what we believe to be great Age of Empires experiences. They're accessible, for all ages and you may learn something about history whether you want to or not."
"That kind of approach, a game that's accessible that is really meant for a large audience, across the world. We have a wonderful userbase from all across the globe that plays Age of Empires games every month and we want to make sure we can bring everybody in, not just from specific cultures."
Ultimately, this is probably a really good decision by Microsoft as having a middle-man developer overseeing all Age of Empires franchise production should ensure that development is heading in a uniform direction. Having a middle-man production overseer makes sense considering all of the studios developing Age of Empires IP are located in many different locations around the globe.
In other Age of Empires related news, some Age of Empires IV news slipped, find out more about that now here.
Related Tags