Disney's new $6.99 a month streaming service Disney+ has some big advantages over Netflix, and will let subscribers stream 4K content at no extra cost.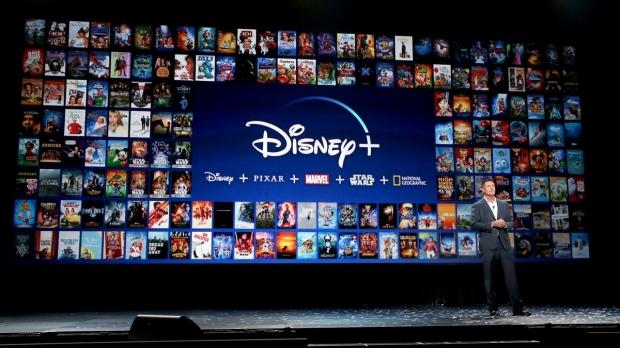 Disney isn't playing around with its new service. Disney+ is shaping up to be a titanic endeavor that offers classic Disney films, all Star Wars films, a smattering of Marvel movies, and a ton of original shows like The Mandalorian, a new Home Alone reboot, and The Simpsons.
The biggest selling point of Disney+ is its price compared to Netflix, but Disney+ also offers extras like no-cost 4K streaming and letting users stream to up to 4 screens at once per account. Netflix charges $15.99 for 4K UHD streaming and 4-screen streaming, and $12.99 a month for 2 screens and HD streaming. Disney+ on the other hand includes both for $6.99.
The one downside to Disney+ is that shows won't be made available all at once. Big anticipated shows like The Mandalorian will release weekly like an actual broadcast TV show instead of Netflix's binge-friendly format.
Disney will also offer a $12.99 a month subscription that bundles Disney+, the base ad-supported Hulu, and ESPN+ together. Now that Disney owns Hulu the company is waging serious war on Netflix.
Disney+ will be available on November 12, 2019 for $6.99 a month or in the bundled $12.99 a month tier.
Disney+'s roster include shows like:
All Star Wars films

All Disney animated films