Dragon Age 4 is the 'definitive Dragon Age experience,' producer says
Dragon Age 4 is in a great place with a strong team and fantastic vision, ex-producer says.

Published Sun, Aug 18 2019 6:18 PM CDT
|
Updated Tue, Nov 3 2020 11:47 AM CST
Dragon Age 4 senior producer Fernando Melo just left the BioWare, but before went he gave a quick update on the game's progression. Despite BioWare's massive internal studio problems, Melo says Dragon Age 4 is ramping up to be the most ultimate medieval fantasy RPG to date.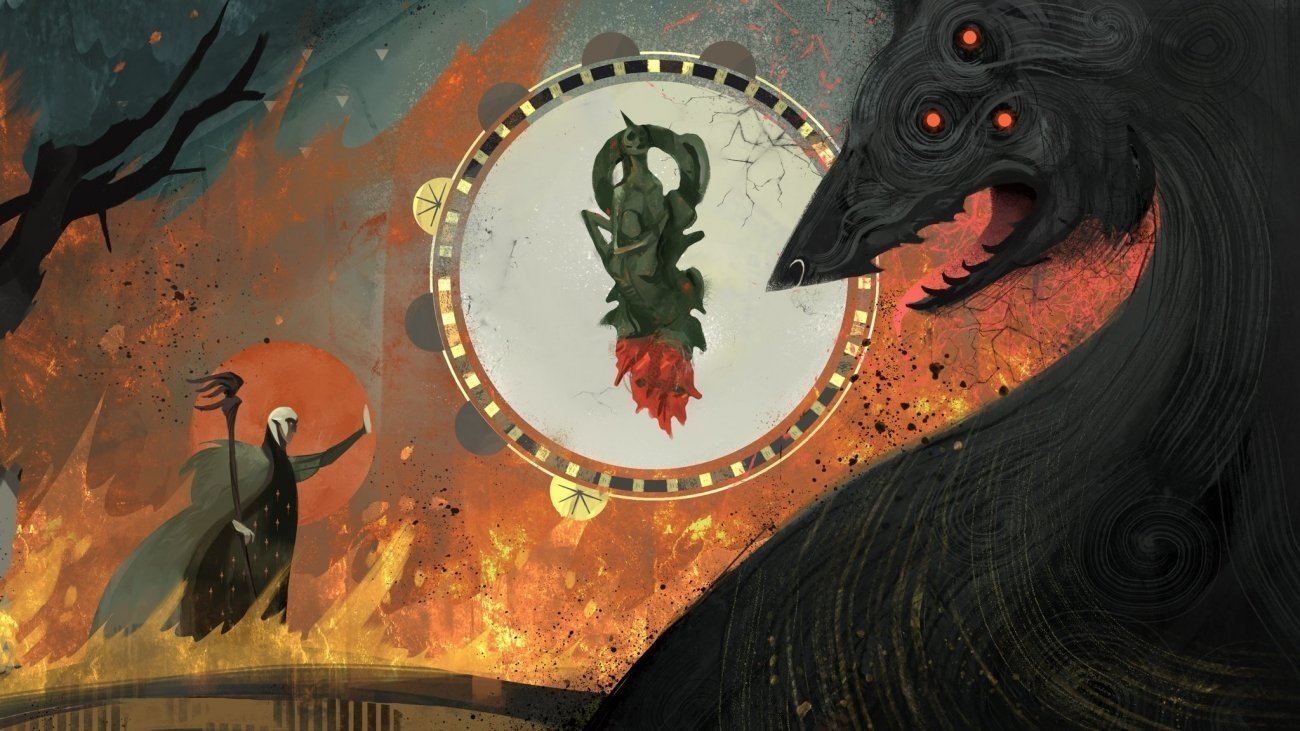 BioWare is currently making a new Dragon Age game codenamed Morrison, and from the sounds of it the game will be incredibly ambitious. Now-departed producer Fernando Melo says DA4 will be the definitive project, and hints the game is in a good place development-wise. Melo decided to jump ship during the "least disruptive time," which could mean Dragon Age 4 is farther along in development than we thought.
"With great game leadership in place, a fantastic creative vision, and some of the best devs in the world, Morrison is well underway to becoming the definitive Dragon Age experience--and I'm incredibly proud and honored to have played a part in that. I'll be eagerly awaiting the opportunity to experience the next Dragon Age as a fan this time around," Melo said in an email.
We've been writing about Dragon Age 4 since 2016, and since then we've seen the project morph and grow considerably.
First it was just a teased concept art book, then a possible RTS spin-off. We even thought it could be a more action-based game, but that ended up being revealed as BioWare's failed new IP Anthem.
But internally, Dragon Age 4 has shifted at least twice, starting out as a more condensed but hugely-reactive game about Tevinter spies, and then was rebooted into its current iteration, Project Morrison.
Morrison is a more open-ended grand RPG that gamers know and love, but it may also have live story-telling elements. This means gamers can connect to the internet to experience live-driven narratives and content. Based on EA's penchant for monetization this kind of mechanic will likely have microtransactions.
But on the flip side, Dragon Age 4 could have online co-op play and globally-reactive worlds for a more immersive experience.
BioWare has yet to officially reveal Dragon Age 4, but it did drop a teaser at The Game Awards 2018. No release date has been announced.
Related Tags