DOOM & DOOM II now don't require that annoying Bethesda account login
That annoying Bethesda login has now been made optional for offline DOOM & DOOM II.
Published
0 minutes & 41 seconds read time
Not to long ago Bethesda released their trilogy of classic DOOM games back on consoles out of nowhere. While this was a fantastic surprise some players were confused with the Bethesda account sign in requirement.
While you would firstly think that this was happy occasion as the DOOM games are classic and culturally solidified in gaming history as some of the best games ever created, it was sadly not for some players. Some players decided to fire back at Bethesda for the requirement of having players sign into their Bethesda.net account to play DOOM and DOOM II, even if they were offline.
Bethesda quickly recognized the dissatisfaction with the login and now has since added an option to bypass players having to enter their email address and password every time they want to play the game. I'd imagine many DOOM players are going to be extremely happy with the quality of life update, as now they can continue their blood-stained slaying much faster than they were previously.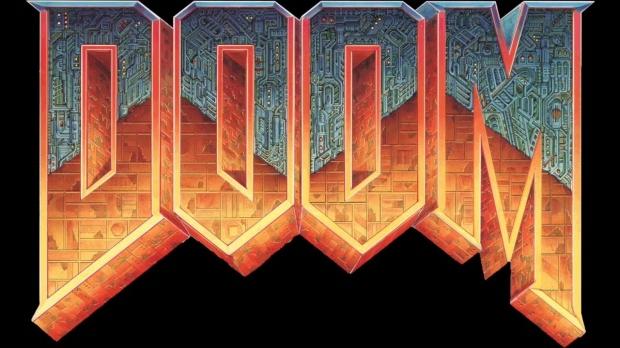 Related Tags