Microsoft will STILL have humans listen in on Skype and Cortana chats
Despite the recent privacy concerns, Microsoft will still have humans manually review Skype and Cortana conversations.

Published Aug 15, 2019 1:06 AM CDT
|
Updated Wed, Jul 27 2022 3:39 AM CDT
Services that have voice assistant software have been under fire as of late, as it was discovered that many of these services have manual, or human reviewing.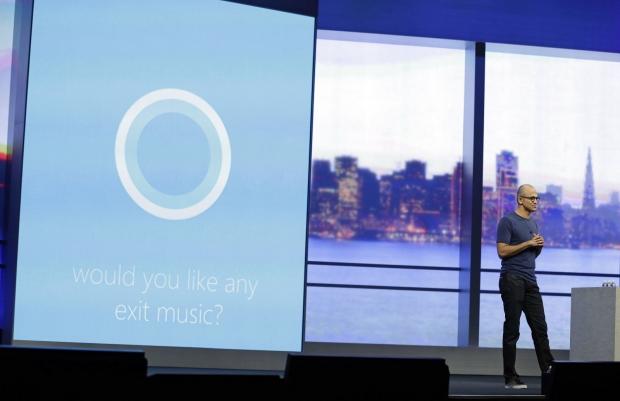 Microsoft is one of the companies that many users of Skype and Cortana have concerns with as it wasn't clearly indicated in their privacy policy that humans would be reviewing some conversations. Since these concerns arose, Microsoft has gone over their privacy policy and updated it, but still human workers will be listening in on some conversations and voice commands to improve the service quality.
A Microsoft spokesperson told Motherboard that "We realized, based on questions raised recently, that we could do a better job specifying that humans sometimes review this content." Microsoft's new privacy policy states "Our processing of personal data for these purposes includes both automated and manual (human) methods of processing."
Microsoft says that it uses the voice recording data to improve their services across all their platforms, and that "This may include transcription of audio recordings by Microsoft employees and vendors, subject to procedures designed to prioritize users' privacy, including taking steps to de-identify data, requiring non-disclosure agreements with vendors and their employees, and requiring that vendors meet the high privacy standards set out in European law and elsewhere."
Just yesterday we reported on Facebook paying contractors to transcribe audio chats, more on that here.
Related Tags