Of course Cyberpunk 2077 has NewGame+
Cyberpunk 2077 was always made for NewGame+

Published Thu, Aug 8 2019 4:14 PM CDT
|
Updated Tue, Nov 3 2020 11:47 AM CST
Cyberpunk 2077 will have NewGame+, but that's always been pretty obvious from the start.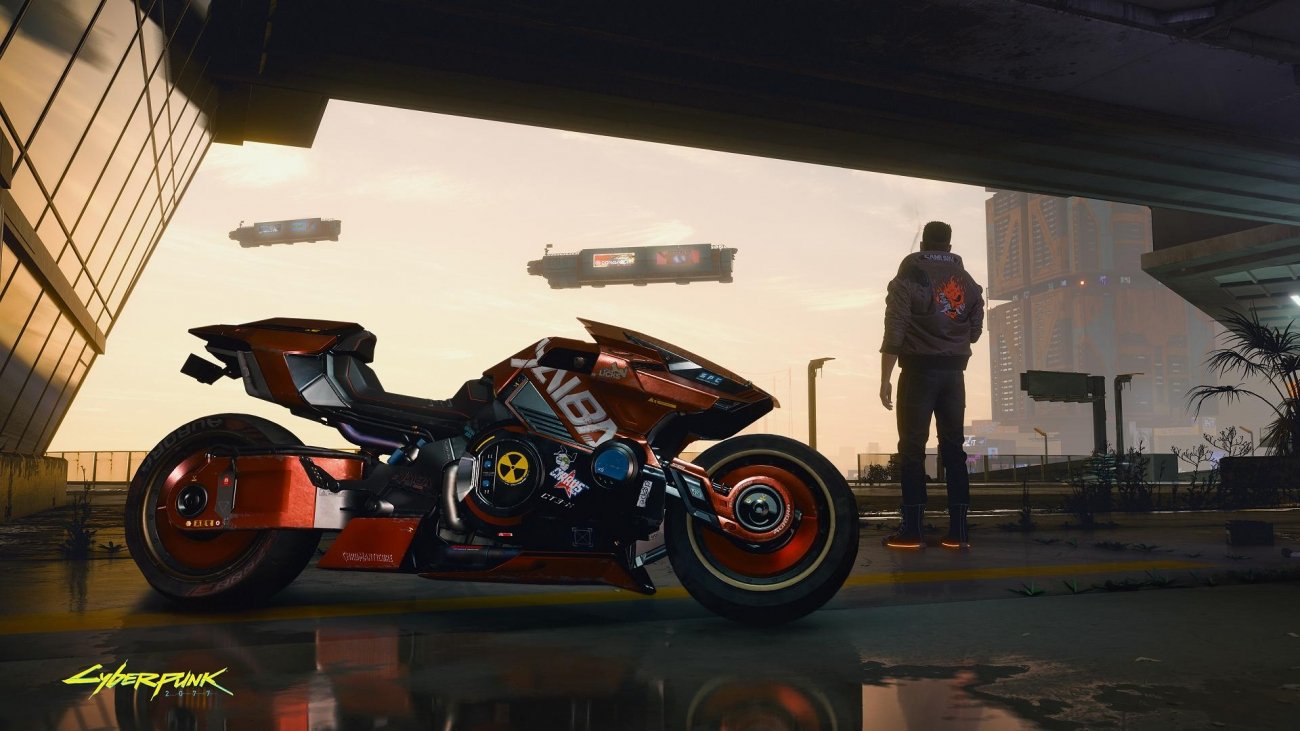 CD Projekt RED's new FPS RPG mashup is the biggest thing they've ever made. Built with a new RED Engine, Cyberpunk 2077 is a choice-driven experience built around freedom and immersion. And since it's singleplayer-driven, the only real engagement is replayability--being able to choose different paths or take on missions using different skills. It'll have many different ways to solve problems, take out enemies, complete missions, and even explore the multiple regions and reveal all the multiple endings. So NewGame+ is pretty much a given.
The studio recently confirmed Cyberpunk 2077 will have NewGame+ at some point, maybe not at launch, but it'll happen. Again this shouldn't really be a surprise. The huge scope of Cyberpunk 2077 says it's meant to last a long, long time and have a lasting legacy like The Witcher 3, complete with huge expansions.
Cyberpunk 2077's living, breathing world will have dynamic AI complete with all sorts of unique regions to explore and uncover. Night City has is a bustling metropolis of crime and mayhem, and every playthrough has the potential to be unique.
Plus gamers can heavily customize their character with augmentations to boost cybernertic efficiency (augs like Hiroshi eyes can auto-translate other languages, for example) or weapon mods for insane maximum damage (the smart gun can have all sorts of nifty upgrades for explosive chaos). But all of these possibilities won't be possible with one build.
This kind of dynamism is the perfect setup for NewGame+ so it should've always been expected.
Cyberpunk 2077 releases on April 16, 2020 on PS4, Xbox One and PC.
Related Tags