Liqid will have its latest and greatest SSD shown off in all its glory at the Flash Memory Summit this week, with one of the world's first PCIe 4.0 x16 (yes, x16 and not x4 like the rest) SSDs. Meet the new Liqid Element LQD4500 SSD.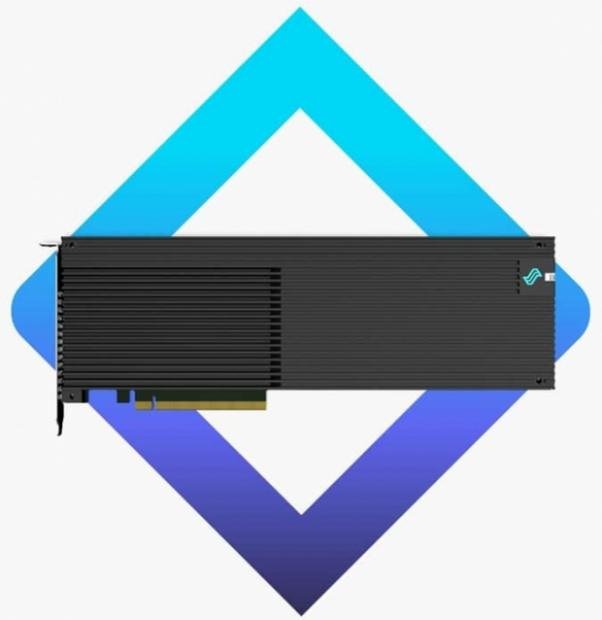 Liqid's new Element LQD4500 SSD rocks 4 of Phison's PS5016-E16 controllers, all wired up with a custom firmware and up to 32TB of raw 3D TLC NAND flash. There's up to 24GB/sec of sequential read and write speeds on the drive, which is pretty damn mind blowing, and up to 4 million read and write IOPS while sustained random writes are at 600K.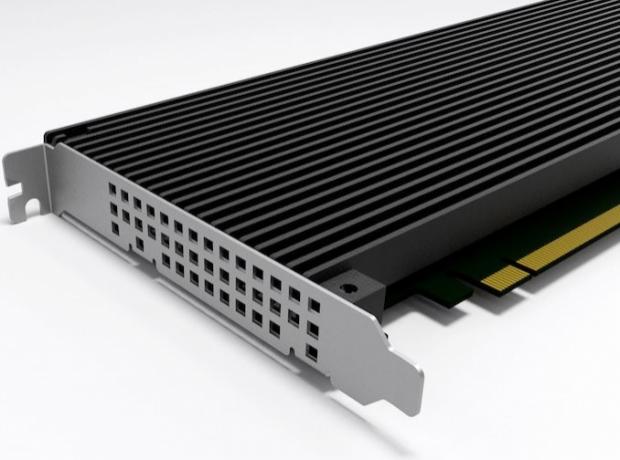 The card will be offered as a full-height full-length (FHFL) card with a rather large one-wide passive cooler which also looks nice and slick. It means that it can be installed into systems that need super storage speeds, and only use a single slot with up to 24GB/sec speeds.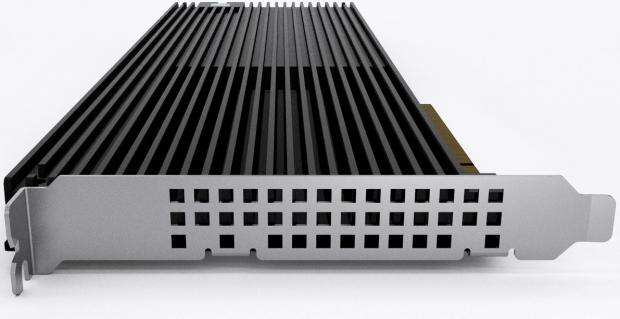 The new Element LQD4500 SSD also only consumes up to 65W of power, while no details are available for price (it won't be cheap) or availability (shouldn't be too far away).