If you didn't know, Amazon are planning on implementing a drone delivery service that would allow for Amazon buyers to receive their goods in 30 minutes or less.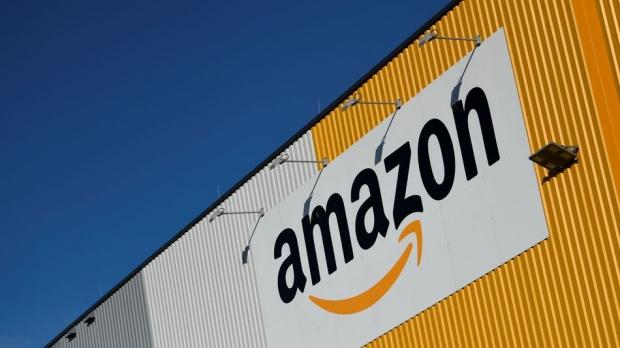 While that might seem like a far-fetched idea, the reality of it arriving in the US has just taken a few more steps closer to being real. According to an announcement by the Federal Aviation Administration, a massively significant milestone in drone flight has just been reached. Reuters reports that the The University of Alaska has just completed the first FAA-approved "beyond line of sight" drone flight this week.
Why is this milestone so significant? Until now, drones were under a law of "line of sight" which requires drone operators be in vision of their drone at all times. Irish Automation is a company who makes collision avoidance software for drones, this software was used by the University of Alaska in their test and was approved by the FAA. Alexander Harmsen, CEO of Iris Automation spoke out about this achievement, saying "This is the first time detect and avoid technology is approved by an aviation authority as reliable enough to allow for BVLOS [beyond visual line of sight] drone operations".
While it still might seem many years off for a drone to be dropping off your Amazon goodies, Europe is already doing it in some places. Due to laws being different in the US, Amazon still has ambitions to get the drone delivery service off the ground and flying within just "months".