Super Smash Bros. Ultimate version 4.0.0 patch notes/changes
The official patch notes have been released for version 4.0.0 in Super Smash Bros. Ultimate.

Published Thu, Aug 1 2019 1:30 AM CDT
|
Updated Tue, Nov 3 2020 11:47 AM CST
Nintendo has released the newest version of Super Smash Bros. Ultimate, version 4.0.0 is now currently live so lets go through the official patch notes and see what has changed.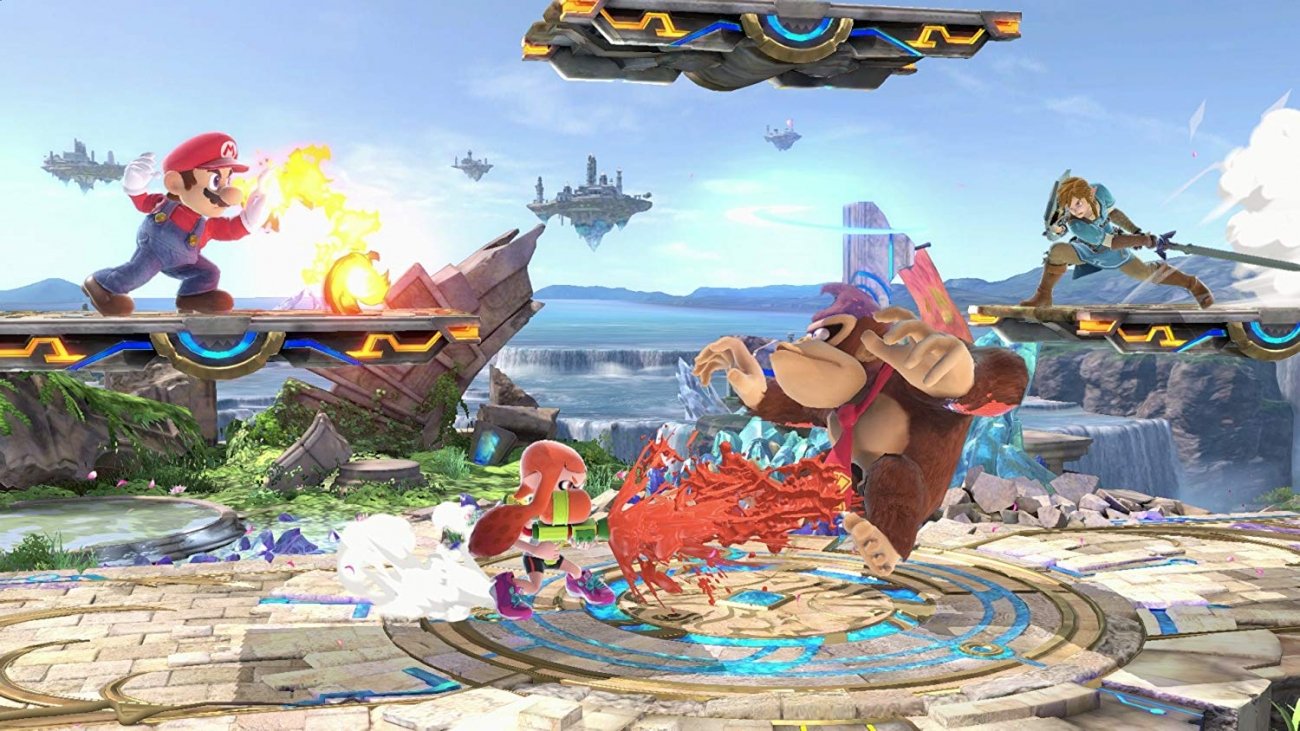 Firstly, there has been numerous changes to a tonne of different characters in the game. While this might freak you out as your main character could have been tampered with, I can tell you that there isn't that many 'huge' changes, and is more so just fixes for characters. Balancing has concentrated on the following characters: Mewtwo, Corrin, Pokemon Trainer (Ivysaur, Charizard), Pit, Lucas, Ridley and Isabelle.
There is many more changes to some other cherry picked characters, so please feel free to check out the official patch notes here on the Nintendo website. If you don't want to visit the website, I have provided a screenshot of the official patch notes in the entirety of this article. If you didn't know, Nintendo didn't just balance characters in version 4.0.0 they also added the newest DLC character 'The Hero'. More on that here. If you want to compare this patch to the previous one, check out this article here.
Related Tags