Musk's Super Heavy Rocket has 8200 tonnes of FARTING power
Elon Musk has revealed the sheer amount of power his Super Heavy Rocket will have available. Propulsion is a big GO!

Published Tue, Jul 23 2019 1:00 AM CDT
|
Updated Tue, Nov 3 2020 11:48 AM CST
Elon Musk is the real-life Tony Stark of our age, founding companies such as Tesla and SpaceX and pioneering some of the best technology advancements in their respective fields.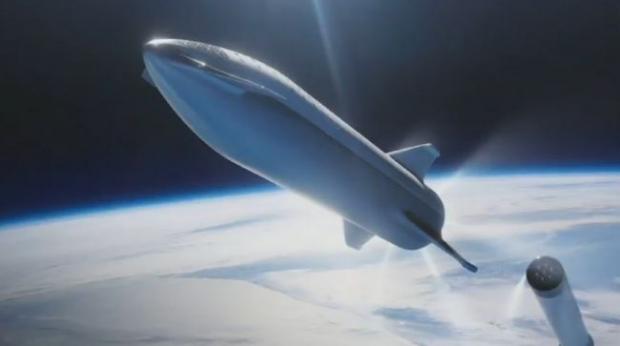 SpaceX is currently designing a selection of rockets, some of which are eventually aimed at to at taking us humans to Mars. The rocket that is shaping up to be the winner of the Mars race is SpaceX's Super Heavy Rocket. Originally, the Super Heavy Rocket was planned to have 31 next-generation Raptor Engines, each of the engines are powered by cryogenic liquid methane and liquid oxygen. Ignition of both of these substances creates 200 tonnes of force per engine, and the Super Heavy Rocket now has 41 of them on at launch.
Musk recently took to Twitter to answer a fans question regarding the full stack of engines on the rocket. Musk replied with "Full stack is 41 rn, but kinda beggin for just one more ..." SpaceX's Super Heavy booster will be launching the 100-passenger Starship vehicle towards Mars. Starship will be powered by 6 Raptors, which explains the total of 41 - Super Heavy having 35 + Starship having 6. Funnily enough, SpaceX already has one round flight booked to the moon, Yusaku Maezawa will be taking the Starship Super Heavy rocket around the moon sometime in 2023.
Related Tags