Nintendo gives very Nintendo response to JoyCon drift issues
Nintendo gives a very PR-laden response to real JoyCon issues.

Published Tue, Jul 23 2019 9:16 AM CDT
|
Updated Tue, Nov 3 2020 11:48 AM CST
Nintendo was recently called out en masse for its cheap JoyCon controllers, and now it's delivered a very Nintendo-y response.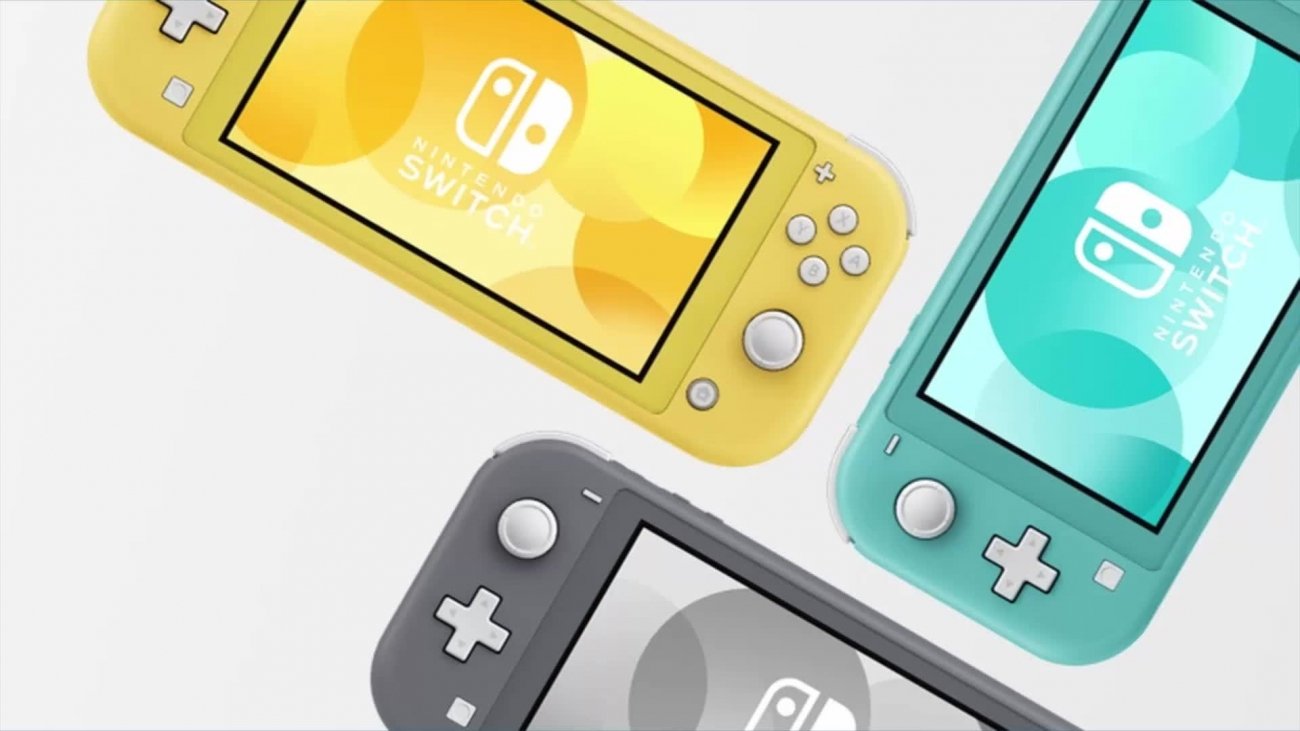 The Switch's JoyCons have a few issues. They're wonky analog sticks that're just a step above nubs and they seem to wear out fast. And when they wear out they don't just get funky, but they can make games nigh unplayable thanks to controller drifting. Despite thousands of gamers reporting drift issues on Reddit, Nintendo isn't really ready to acknowledge the problem with a definitive blanket statement promising to do better. Instead they've done the predictable Nintendo thing and dropped a business-like PR response.
"At Nintendo, we take great pride in creating quality products and we are continuously making improvements to them. We are aware of recent reports that some Joy-Con controllers are not responding correctly. We want our consumers to have fun with Nintendo Switch, and if anything falls short of this goal we always encourage them to visit https://support.nintendo.com so we can help," a Nintendo rep told Kotaku.
Of course an executive didn't issue the statement in a message to fans or in an official blog post. That could be damaging to the Switch's image and send the wrong message to investors.
Nintendo has an opportunity to try again, though. By necessity of its always-attached controllers, the new $199 handheld-only Switch Lite needs to have higher-quality JoyCons. There's nothing worse than having your handheld's joysticks break or malfunction. If Nintendo slaps the same JoyCons in the Switch Lite then lots of fans will probably quickly find out about the frustrations of drift.
Nintendo also recently stockpiled tech to make JoyCons. It bought up a ton of specific chips from tech giant Macronix to power the controllers, but there's no word if the actual analog stick tech has been revamped or not.
The company likely won't say one way or another. Nintendo is famously coy when it comes to specifics or info on its internal tech, describing its console's innards in the most pedestrian ways possible.
Speaking of specs...there's evidence the new Switch Lite uses a refreshed 16nm NVIDIA Tegra X1 chip to improve battery life and thermals. Nintendo is also refreshing the base Switch model with up to 9 hours of battery life, strongly hinting the 16nm revision will replace the existing 20nm models.
Related Tags