Dead or Alive 6 has $670 of DLC, and a new $90 season pass
Dead or Alive 6's second season pass will cost $90, throw it on top of the DLC worth $670 and you've got a bargain.

Published Mon, Jul 22 2019 7:34 PM CDT
|
Updated Tue, Nov 3 2020 11:48 AM CST
If you want to blow a huge chunk of money on a game then look no further than Dead or Alive 6, which is a money pit of a game with $670 worth of DLC on the Steam store page for DOA6. But it gets worse.
The second season pass for Dead or Alive 6 should cost around $90, the same as the original season pass -- something that cost more than the full game itself. What do you get with the new season pass? There's the new Seaside Eden area, with a bonus costume for both Marie Rose and Honoka.
You'll also get some Seaside Eden costumes, two additional costume sets, a Vacation to Paradise BGM set, and a new character with five costumes. But don't worry, world! Between July 23 and July 29 the two new characters are free, so it makes that $670 easier to swallow.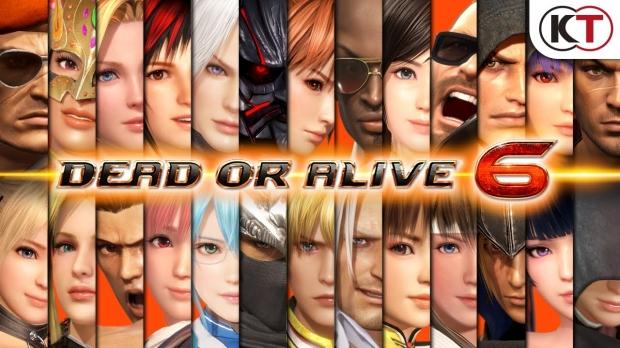 Related Tags