Remember back when the first RuneScape decided to add micro-tranactions and then everyone quit? Well, Jagex is at it again but this time its coming under the disguise of 'partnerships'.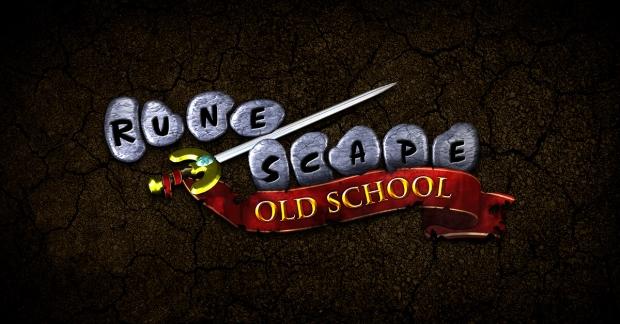 Jagex has taken to their blog for Old School RuneScape to discuss their recently proposed 'Partnership Program' for OSRS. The partnership program is a new scheme Jagex is attempting to introduce that allows for players to spend real-life money through third-party vendors to acquire cosmetics in-game. Jagex believes these partnerships with third-parties will be an incentive for new players to join OSRS.
An example of this is the partnership Jagex had with Twitch, players who purchased Twitch Prime were offered a free month of RuneScape membership as well as the option to change their skin color to purple. The option to change your skin color to purple was later added to the game for free, this same principal is the premise for Jagex's proposed partnerships.
Jagex has said numerous times throughout their blog post that "we will not add any MTX to Old School RuneScape" as they "understand that doing so would completely contradict the spirit of what has made Old School a success."
So how does Jagex not realize that locking content, whether it be cosmetic or not, behind a timed pay-wall doesn't come under the category of a micro-transaction? Especially considering members who pay to play the WHOLE game can't access this exclusive content unless they fork out more cash, or wait an undisclosed amount of time. Being cosmetic items they don't directly impact the gameplay of the game, but that isn't the point, players who are already paying to play the game shouldn't be required to spend more money to access content they are technically already paying for.
Jagex isn't fooling anyone with these 'partnerships' and the Old School RuneScape Reddit which fuels the games development choices directly reflects this. Many players and fans have taken to the forum to express their concerns, read more here.
The silver lining of this is that Old School RuneScape still has its polling system, meaning these 'partnerships' can't be introduced into the game until at least 75% of the community agrees to implement them.