Shenmue 3 backers can now get refunds over Epic exclusivity
Frustrated about Epic Games exclusivity? You can grab a refund.

Published Tue, Jul 2 2019 3:26 PM CDT
|
Updated Tue, Nov 3 2020 11:48 AM CST
Shenmue 3 recently swapped from Steam to the Epic Games Store, and backers weren't happy. Now Ys Net is offering refunds to anyone who wants them.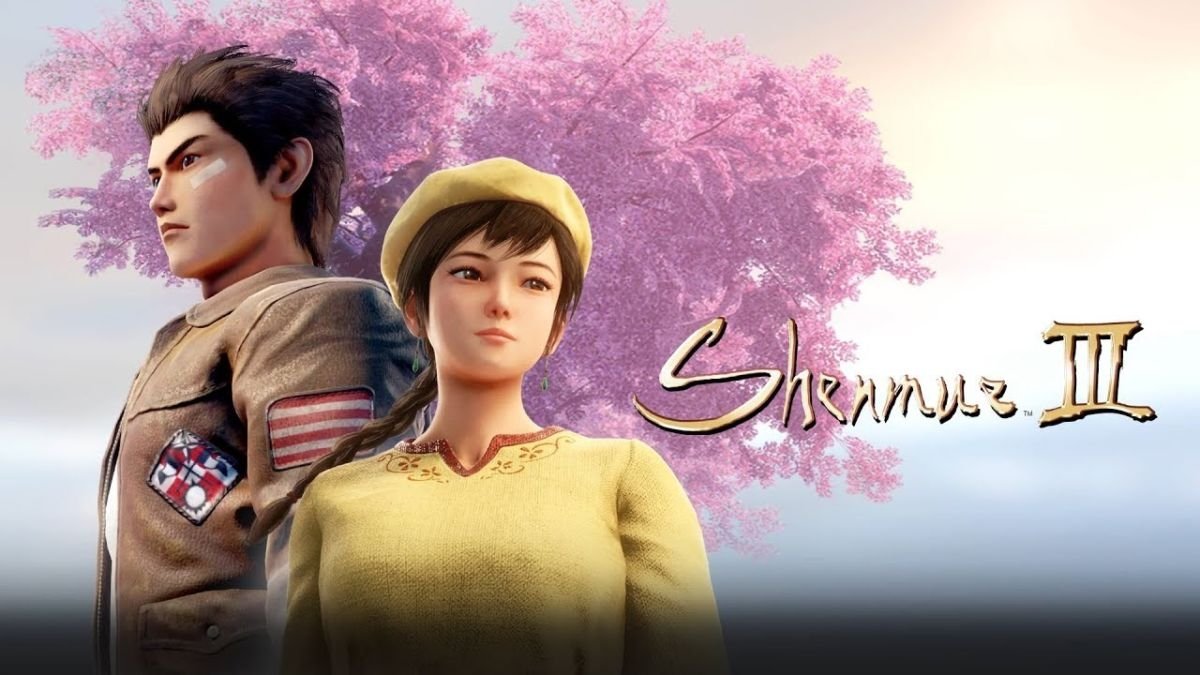 Lots of games are pulling the old switcharoo to the Epic Store, especially Deep Silver titles (the most famous is Metro Exodus). The promise of keeping 85% of all game sale revenues is a big motivator, and was able to sway yet another anticipated release. Shenmue 3 was originally a Kickstarter project that promised a Steam key, and was launched before the Epic Store even existed. Then the project got an injection of cash from Deep Silver, who took the wheel as publisher. Now that Deep Silver is in control they've sided with the Epic Store over Steam.
Kickstarter backers aren't happy and kicked up a big fuss about having no say or control over the move. The project they backed is now a one-year timed-exclusive to a store platform they didn't necessarily want. To save face, Ys Net is now letting original backers opt out of the project altogether and get a full refund of their pledges, or switch to a PlayStation 4 copy.
"Along with Deep Silver and Epic Games, we have agreed that should the above proposal not be acceptable to backers, refund requests will be honored," Ys Net wrote in a recent update.
"Details concerning the refund request process will be announced in a following update. We ask for your patience until that time."
Gamers can also switch to a PS4 physical or digital copy of the game. Anyone who stays with their PC digital order on the Epic Games Store will also receive a Steam key one year later.
Honestly this all seems like a lot of wasted energy. Shenmue 3 looks janky at best, and probably won't be anything like fans were hoping it'd be. The visuals, physics, and general look of it doesn't inspire confidence whatsoever.
It's also interesting that Deep Silver made the decision to jump to the Epic Store, hinting it's not exactly confident in the project either. It was originally promised on Steam and rather than fulfill its obligation to Kickstarter backers who had already locked in their pre-order cash and pledges, the publisher opted to take a safer route that promised more money per sale.
Shenmue 3 is slated to release November 19, 2019 on the Epic Games Store on PC and PS4.
Here's what Ys Net said about the move:
"As noted in the updates and survey at launch, we had originally planned for PC distribution through Steam. Taking publishing and sales considerations into account, YSNET and Deep Silver agreed to our partnership with Epic Games Store on PC version distribution. As a publishing partner, Deep Silver has greatly contributed not only to sales and marketing, but to scaling up the game so there is more Shenmue III to begin with. Also, Epic Games has been with us from the start of the project when we adopted Unreal Engine 4 for development, and have given us their support throughout the development process."
Related Tags