Treyarch didn't approve of Black Ops 4's microtransactions
Activision pushed microtransactions in Black Ops 4, and Treyarch wasn't happy.

Published Sun, Jun 30 2019 2:20 AM CDT
|
Updated Tue, Nov 3 2020 11:48 AM CST
Black Ops 4 is monetized to the hilt with battle passes, microtransactions, and now even lootboxes. Some Treyarch devs strongly disapprove of this intense predatorial business practice.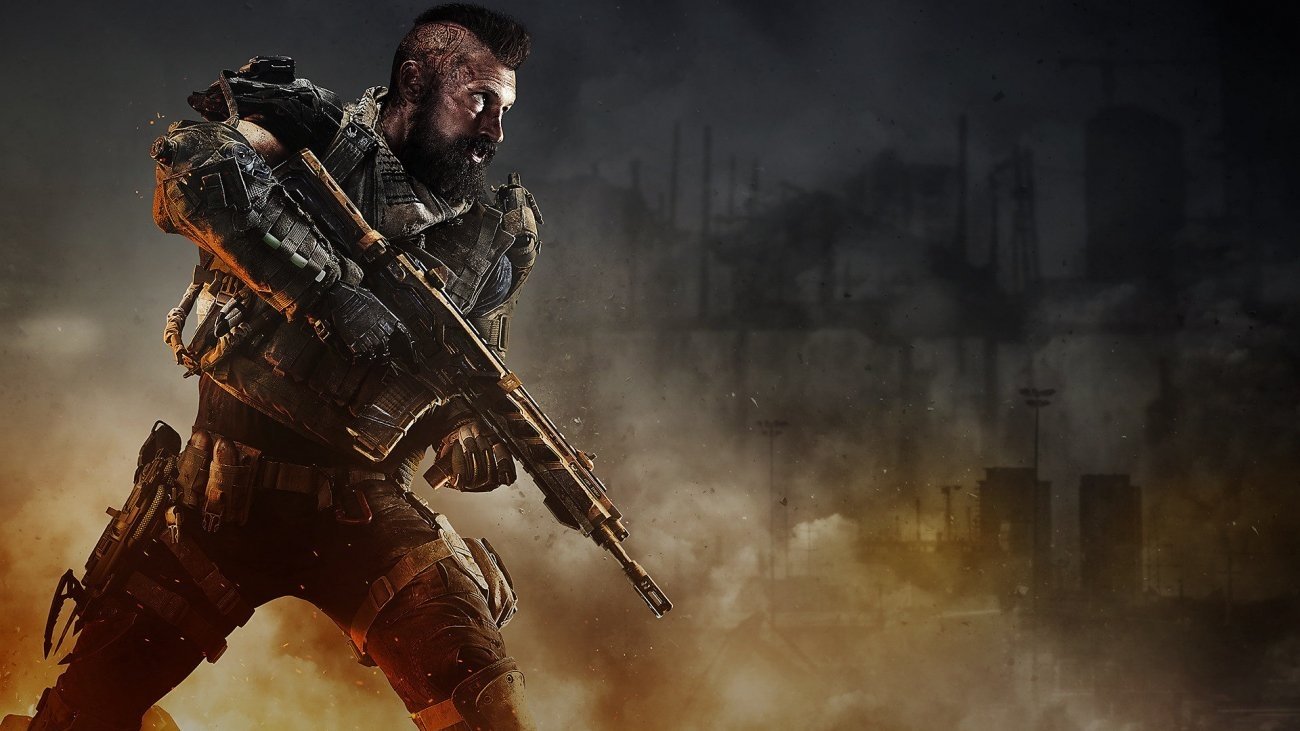 As is usually the case, Treyarch went through months of never-ending hell to make Call of Duty: Blacks Op 4. The game took nearly an entire year of crunch to get shipped. Since the campaign was scrapped, the game transformed into a live game with heavy emphasis on online play and engagement. It was only natural for microtransactions to follow. But instead of focusing solely on cosmetics, the more accepted mTX avenue, Black Ops 4 went all-in with season passes, a premium currency, and even lootboxes. Recent reports indicate Activision is to blame (a big shocker).
In a recent interview with Kotaku, multiple anonymous Treyarch employees and contractors said the team was frustrated over microtransactions. Workers said they didn't have much control over the revenue schemes Activision enlisted (publishers usually have this sort of clout since they pay for the game's production) and sat helplessly while the Call of Duty community fumed at audacious prices.
Black Ops 4 was already a bonafide success at launch. In just two days, it raked in $500 million and went on to sell like gangbusters throughout the year. But that wasn't enough. It's never enough. Once the game was in millions of gamers' hands, the microtransaction switch was flipped on and so began the slow drip-feed of monetization that makes the industry go around.
Activision's insatiable hunger for live games revenues puts the company at risk.
Activision-Blizzard currently sits as the number 2 games company in the world, second only to Chinese juggernaut Tencent. The company made $7.5 billion last year and decided to cut non-game dev personnel so it could fund new projects with new microtransaction schemes attached to them.
But with many countries scruntinizing monetization methods like lootboxes, Activision could be utterly obliterated by illegalization or even tough regulation of these online revenue models.
Its long-standing reign is already getting disrupted, though. Activision-Blizzard's live services earnings were also down by $200 million last quarter, signifying its over-reliance on milking its communities without releasing new games isn't working any more.
At the same time, we shouldn't expect Activision to quit. This year's new Call of Duty Modern Warfare reboot will assuredly be monetized in a similar fashion, complete with battle passes, cosmetics, and maybe even lootboxes thrown in for good measure.
And we should also expect Infinity Ward to be similarly frustrated about the money-making schemes that're out of its control.
Related Tags