Masters of Doom being turned into TV show by James Franco
The story of John Carmack and John Romero is being made into the Masters of Doom TV show.

Published Mon, Jul 1 2019 12:23 AM CDT
|
Updated Tue, Nov 3 2020 11:48 AM CST
Most people will remember James Franco from movies like Pineapple Express and something I really loved him in -- 11.22.63, and now he is teaming up with his also-talented brother Dave on a new TV show based in the DOOM universe called Masters of Doom.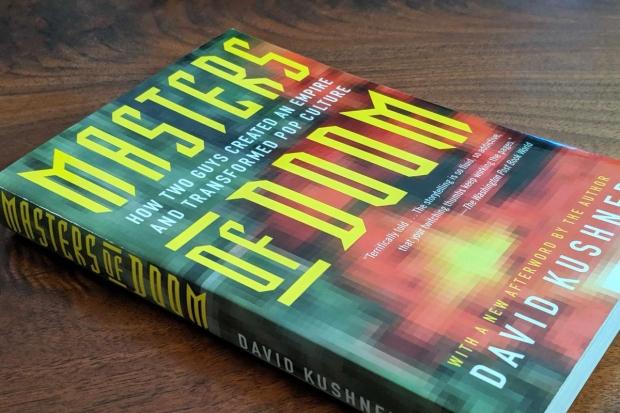 Masters of Doom will be produced by Dave and James Franco based on the 2003 non-fiction book that was written by David Kushner, a contributor to Rolling Stone. Masters of Doom is an interesting take as it will tell the story of id Software co-ffounders John Carmack and John Romero who went from best friends and turned into enemies over the years as they were in the pursuit of creating one of the most influential first-person shooters, and arguably one of the most important: DOOM.
I can't wait for it personally, and it's another great touch to have the Franco brothers involved. I have followed Carmark and Romero since I was a kid, and their journey into DOOM, Quake - and yes, I even played a lot of Daikatana. Daikatana was something Romero made when he left id Software to form Ion Storm, with Daikatana in development hell for years and did not end up being anything memorable when it dropped in 2000 for Windows and the Nintendo 64.
Related Tags