Legend of Zelda: Breath of the Wild sequel returns to Hyrule
The sequel to The Legend of Zelda: Breath of the Wild will take players back to the land of Hyrule.

Published Thu, Jun 13 2019 3:00 AM CDT
|
Updated Tue, Nov 3 2020 11:48 AM CST
E3 2019 - During the Nintendo's E3 Direct we learned that the sequel to the critically acclaimed The Legend of Zelda: Breath of the Wild will be getting a sequel, but where is the games setting?
According to an interview with Game Informer, Breath of the Wild producer, Eiji Aonuma spoke out about the games location and where players will be adventuring to this time round. Aonuma says that "One of the reasons we wanted to create a continuation was because I wanted to revisit that Hyrule again and use that world again, while incorporating new gameplay and new story."
Aonuma also touched on some other aspects of the game, such as confirming that Hidemaro Fujibayashi would be returning to the directional role for the sequel and that players won't need an expansion pack to play the game. Aonuma says "It will be a continuation, and it will be come in full form as it is. *laughs*" "
At the moment there isn't a solid release date of the sequel, nor a name for the title. Regardless though, it's still great to see Nintendo are in development for a Breath of the Wild sequel.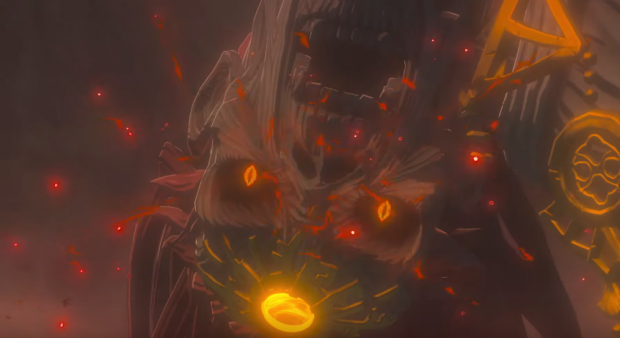 Related Tags