Super Smash Bros. Ultimate still Evo 2019's
The list for the top games registered for EVO 2019 has been released - Super Smash Bros. Ultimate takes 1st place.

Published Mon, Jun 3 2019 2:00 AM CDT
|
Updated Tue, Nov 3 2020 11:48 AM CST
The biggest fighting game event on the planet is without a doubt the Evolution Championship Series, or better known as Evo. What fighting title will be the most popular at this years event? Super Smash Bros. Ultimate of course.
There really is no surprise that Super Smash Bros. Ultimate has taken first place on the registration scoreboard for this years EVO event, as the Smash series has been famously popular amongst fighting game fans/pro-players. The news comes from Joey Cuellar, the President of EVO 2019 who also released an April edition of the top 9 registered games for this years EVO.
The order of the rankings has changed as Tekken 7 has moved to third place, Street Fighter has moved to second, Under Night In Birth has dropped to fifth, Dragon Ball FighterZ has dropped to sixth, Samurai Shodown has dropped to seventh, Soul Calibur VI has dropped to eighth and Blazblue: Cross Tag Batt completes the list at number nine. Next month and the month after we should expect the same registration scoreboard post from the president, my bet is that Super Smash Bros. Ultimate will continue to reign superior. The registration will be available for EVO 2019 up until July 14th, the actual event for EVO 2019 will be held on August 2nd until August 4th at the Mandalay Bay.
It should also be noted that Super Smash Bros for Wii U or Smash 4 has been retired for this years EVO, alongside Smash Bros. Melee, more on that here.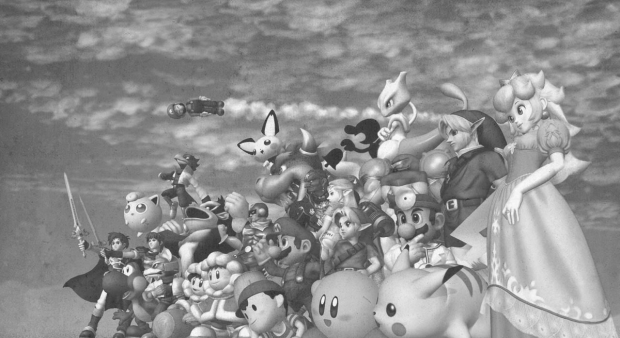 Related Tags