Metro dev 4A Games is making new AAA project
4A Games could be working on the next Metro game.

Published Wed, May 22 2019 1:47 PM CDT
|
Updated Tue, Nov 3 2020 11:48 AM CST
THQ Nordic has signed a deal for 4A Games' big new AAA project. Could it be the next Metro project?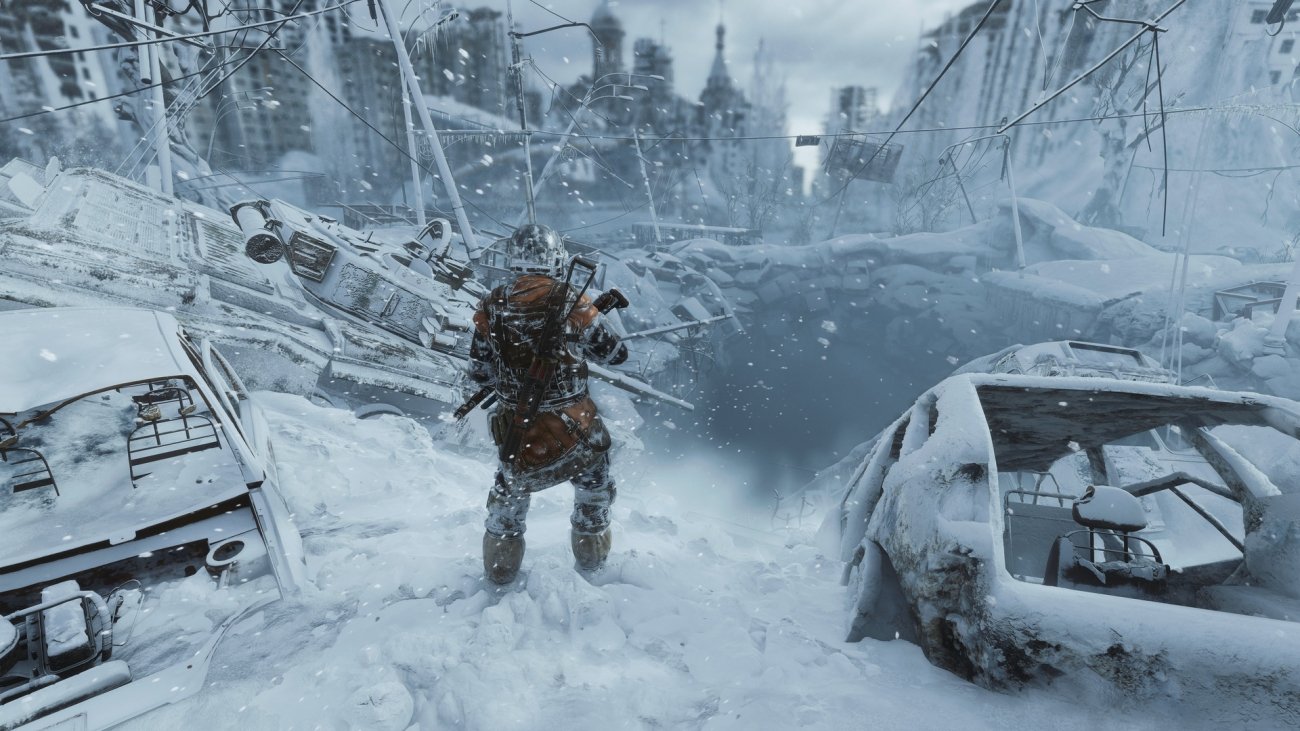 Metro Exodus developer 4A Games is making a brand new big-budget game, THQ Nordic today confirmed in its yearly earnings report. "The Company invested SEK 305.2 million ($31.7 million) in its growing development pipeline that will be driving growth and profitability in the coming years. During the period multiple new projects were signed, among them a new development agreement with 4A Games, the developers of Metro franchise, for their upcoming, still undisclosed AAA-project," the company said in the report.
4A Games has enjoyed massive success with their game adaptations of Dmitry Glukhovsy's post-apocalyptic book series. Metro Exodus was a huge driver to the publisher's quarterly earnings, driving up net sales and operating profits. Given Metro is 4A Games' biggest cash crop, the new project could be another chapter in the franchise. But a new Metro game runs into one big problem: Glukhovsky isn't writing any more books. So the studio will have to come up with source material themselves. At the same time, Glukhovsky usually consults with the team to ensure authenticity.
We're not sure what 4A Games is working on, but the last non-Metro game they shipped was a VR shooter called Attika.1. We could see 4A fork into a new IP or even a new original series altogether as it pivots away from Metro games.
Remember THQ Nordic's IP library is absolutely massive and Deep Silver could conscript 4A to adapt another shooter-based series. THQ Nordic and its subsidiaries currently have over 80 games in development, and only 48 of them have been revealed this far. E3 2019 could be a big event for THQ as the company reveals new titles to supplement the incoming next-gen console war.
Related Tags