Terminal cancer patient will be playing Borderlands 3 early
A terminal cancer patient has asked to get his hands-on Borderlands 3 early, his wish was granted.

Published Wed, May 22 2019 1:00 AM CDT
|
Updated Tue, Nov 3 2020 11:48 AM CST
A cancer patient has asked the Borderlands community if its a possibility for him to get his hands-on the coming Borderlands 3 before his time is up.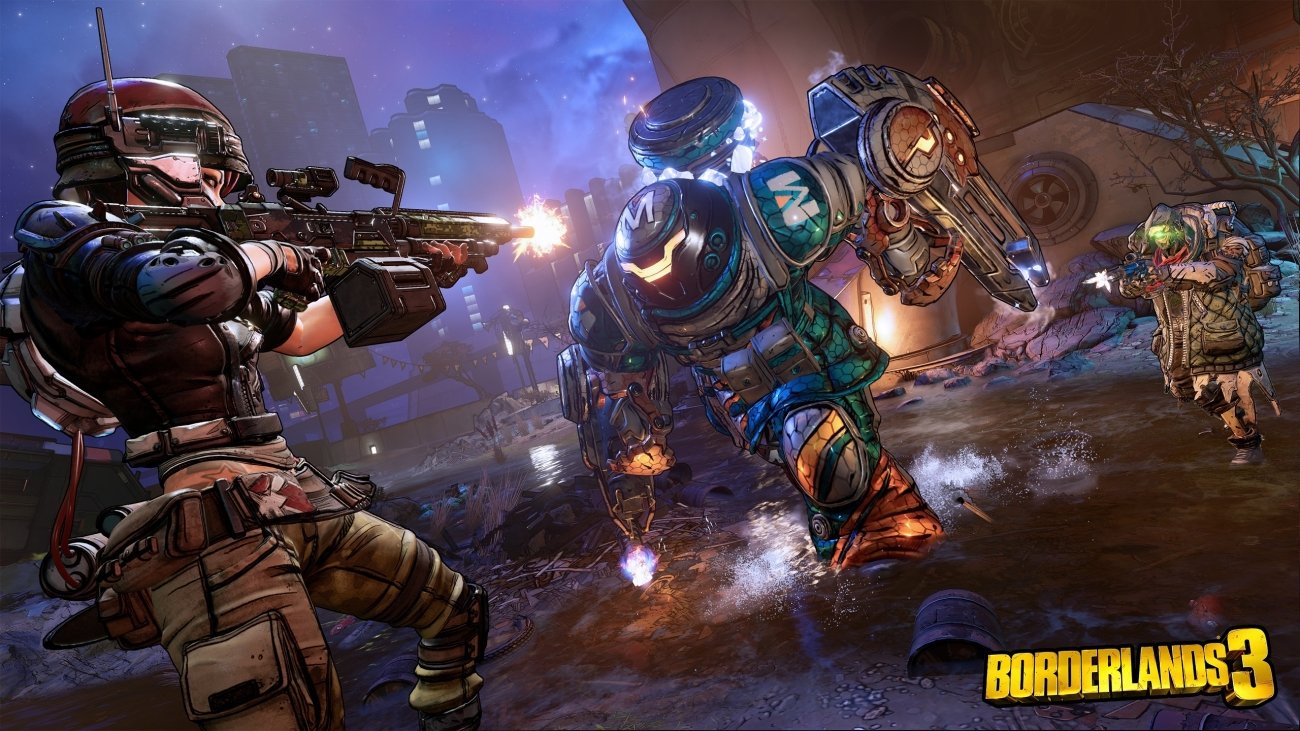 Scenarios such as this one are truly quite tough, and Trevor Eastman is in a worse off position than most people. In a reddit post on the Borderlands sub reddit, Eastman asked the community if it was a possibility for him to get his hands-on Borderlands 3 early since he was "diagnosed with stage 4 esophageal, stomach and liver cancer." Eastman was unfortunately only given one year to live, and he doesn't know if he will ever see the release of Borderlands 3.
Eastman has asked the community if there is anyway for him to get in contact with Gearbox to play the game early. Many members of the Borderlands community have told Eastman to contact Randy Pitchford, the Gearbox CEO. Other members have rallied people to the cause supported Eastman's wishes by up-voting his post. This community support resulted in 2K (publisher) contacting Eastman and granting him access to Borderlands 3 "They're flying somebody out at the beginning of June most likely to give me a copy of the game. I just wanted to thank you all so much for helping make this dream come true. It means the world to me that you all cared enough to do that for me."
This isn't the first time a cancer patient has asked a game developer if they could get get early access to a game, a Super Smash Bros. fan asked Nintendo if he could get access to a demo of Ultimate before it released. His wish was granted, check that story out here.
Related Tags