AMD is reporting getting ready to release a new low-end Radeon RX 600 series of graphics cards with two SKUs leaked in drivers that point to a Radeon RX 640 and Radeon RX 630.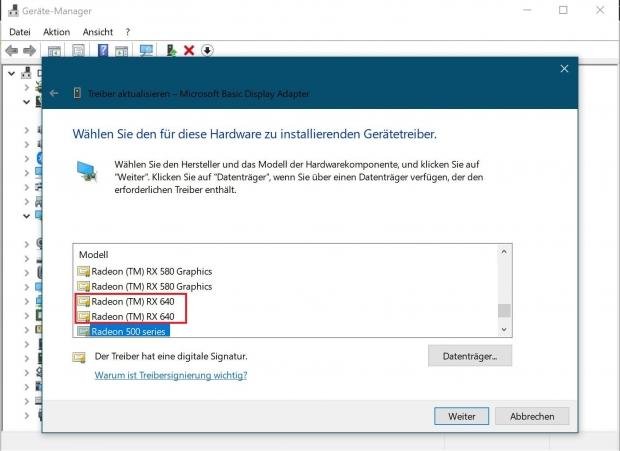 These two cards would be based on the current Polaris GPU architecture and would be a refresh of a refresh of a refresh as the RX 480 was refreshed with the RX 580, which was refreshed by the RX 590 and now the RX 600 series. What should we expect is new here? Nothing really, as it'll most likely be something for OEMs to put into their lower-end PCs and not something that would constitute an entire new family of cards just as Radeon Navi is about to drop.
The purported new Radeon RX 640 and RX 630 were spotted in the INF file of AMD's Adrenalin 19.4.3 drivers, with the RX 640 sporting the same device ID as the Radeon RX 550X. We should see the Radeon RX 600 series live on with Polaris GPUs while Navi will power new Radeon RX 3000 series products as per the previous rumors.