Wolfenstein: Youngblood isn't a timed Epic Store exclusive
No, Wolfenstein: Youngblood will not be going to the Epic Games Store as a timed exclusive.

Published Mon, May 13 2019 3:00 AM CDT
|
Updated Tue, Nov 3 2020 11:48 AM CST
With every new game release many PC gamers are asking whether or not titles will be heading over to the Epic Games Store as a timed exclusive or not. Wolfenstein: Youngblood will not be one those titles.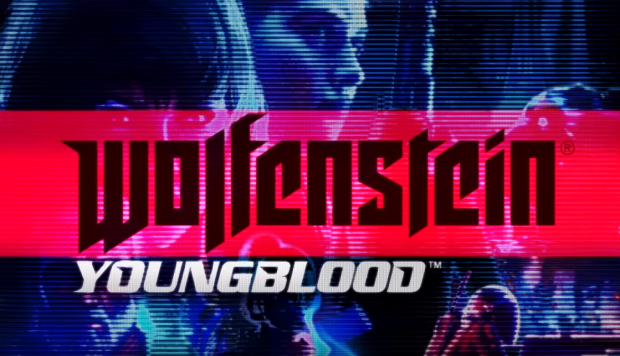 In a recent Reddit AMA with Wolfenstein: Youngblood developer MachineGames', many fans posed numerous types of questions to the developer regarding the coming title. Some fans asked questions such as the possibility of crossplay support, how long the title will be in comparison to New Order, the developers relationship with co-developer Arkane Studios and whether or not the title will be an Epic Games Store timed exclusive.
All of the above questions were answered by MachineGames, and even some extra detail was given about Youngblood. Here is what Jerk Gustafsson said about Youngblood; "Youngblood is different than our previous titles in many ways. Player progression is level-based and the game structure is non-linear, which means the experience is player directed in a way that we've never done before where players will be able to perform missions in any order they please. And while the storyline/campaign may be a bit lighter than New Order/New Colossus, the total gameplay time of Youngblood will exceed those titles.?"
He continued; "Youngblood will definitely maintain the core of Wolfenstein. Killing Nazi's in co-op is really fun and B.J.s daughters truly shows that the apple doesn't fall far from the tree.? Your sister will go with you as an AI companion when you play alone, yes.? There are abilities that are separated, but we are also introducing something we call Pep Signals that you can use to support you sister with during combat. "
JohnJenning answered the question regarding the Epic Games Store, saying "I can answer that one. No, no timed exclusive on Epic!" Instead, it will be on the "bethesda launcher and steam."
We also have done a breakdown of how Wolfenstein: Youngblood is a live game with lots of content, if you are interested in finding out why check out this link here.
Related Tags