THQ Nordic's 'Biomutant' listed for Nintendo Switch release
Biomutant has been spotted to be listed for release on the Nintendo Switch.

Published Tue, May 7 2019 3:00 AM CDT
|
Updated Tue, Nov 3 2020 11:48 AM CST
I've had my eye on THQ Nordic and Experiment 101's Biomutant title since way back in early November when THQ Nordic grabbed the rights for the title.
Biomutant is one of those titles that has massive potential to penetrate the gaming market in a unique fashion. The game gives me Jak and Daxter kind of vibes, with the fast-paced combat, diverse range of interesting enemies and cartoonish-like art style. The downside? When I last took a look at the game back in late 2018 and early 2019 the title seemed very unfinished, which led me to believe the game that we were being showcased was a very early version of a project not yet completed.
My suspicions turned out to be somewhat true, as THQ Nordic delayed Biomutant until the Summer of 2019. I would assume that this extra time would be needed to smooth over the development side of things for Biomutant, or perhaps create a Nintendo Switch port? EB Games Canada may have jumped the gun on the last point as their website has listed a Nintendo Switch Biomutant release when originally the game was only planned to be arriving on the Xbox One, PS4 and PC.
Biomutant does seem like the perfect game for the Nintendo Switch, but no official announcement has been made yet so don't hold your breath. The purported Switch version of the game is planned to debut in 2020, which is a year after the original planned release of 2019. Perhaps as we move closer to E3 2019, or during E3 2019 we will hear more about Biomutant and what THQ Nordic and Experiment 101 plan on doing with the title.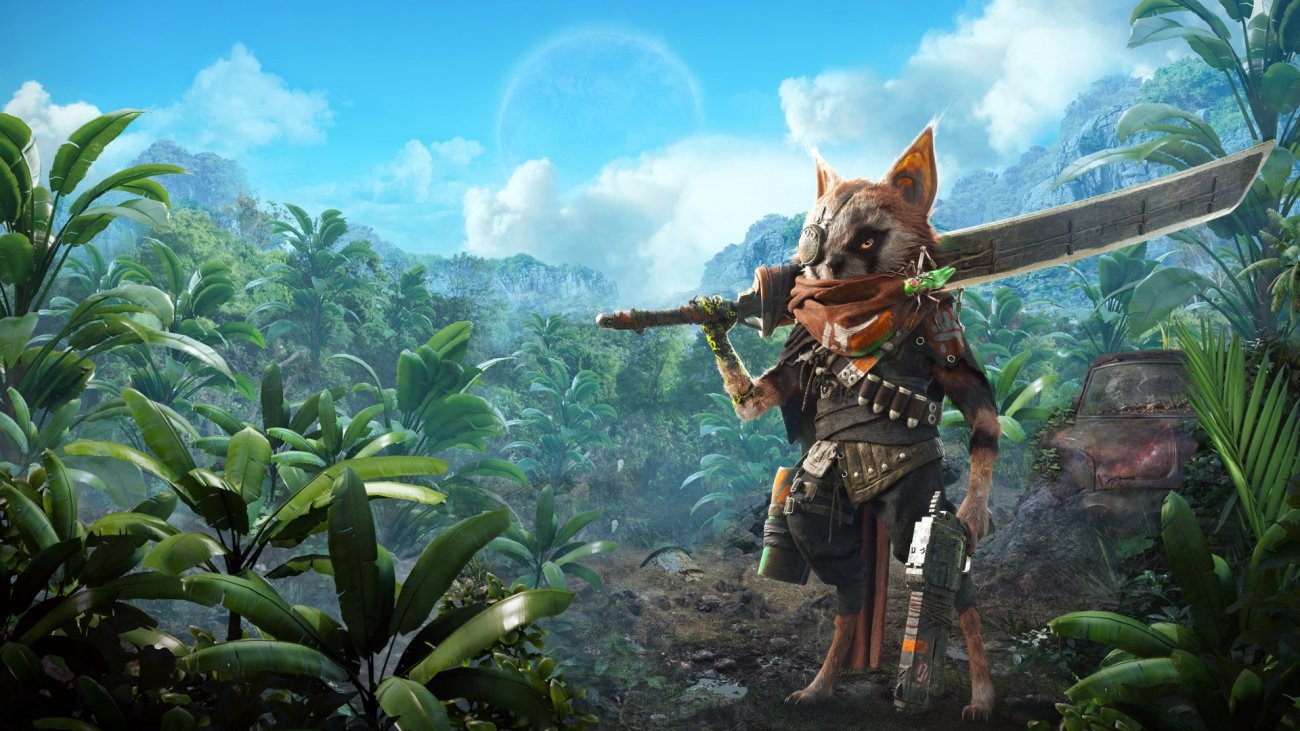 Related Tags