AMD flagship Navi rumor: Radeon RX 3090 XT for $499 in 2020
New rumored specs for AMD's next-gen Navi GPU surface: flagship Radeon RX 3090 XT would cost $499 and beat Radeon VII.

Published Sun, May 5 2019 7:59 PM CDT
|
Updated Tue, Nov 3 2020 11:48 AM CST
The latest rumor on AMD's next-gen Navi GPU architecture comes in the form of some purported specs and card names, as well as performance numbers and preliminary pricing. Everything from here should be taken with a large handful, not just a pinch, of salt.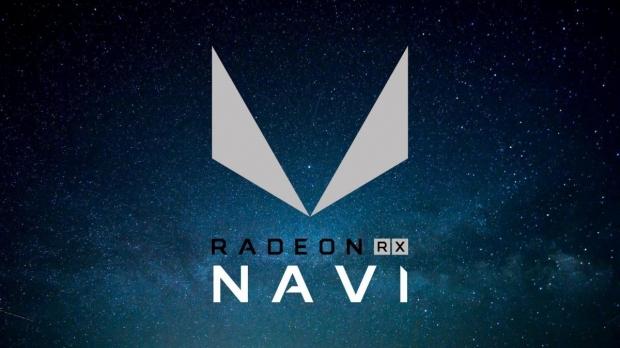 According to my exclusive sources AMD will be detailing the new Navi-based Radeon graphics cards at E3 2019 which takes place just over a week after Computex 2019 where AMD will also unveil its new Zen 2-based Ryzen 3000 series CPUs. The new rumor on Navi is the aforementioned specs, pricing, performance and TDP of some of the cards.
We will reportedly be looking at a flagship Radeon RX 3090 XT signifying that AMD will continue its 3000-series products from its upcoming Ryzen 3000 series into Radeon RX 3000 series cards. AMD's purported Radeon RX 3090 XT will be based on the Navi 20 GPU and won't be here until 2020, meaning it will be fighting an uphill battle against what NVIDIA already has on the market in the GeForce RTX 2080 Ti that will still beat it let alone the 7nm refresh and new Ampere GPU architecture that are both around the corner.
The new Radeon RX 3090 XT has the Navi 20 GPU with 64 compute units and I'm sure up to 16GB of GDDR6 memory with 10% more performance than the Radeon VII for $499. Remember these are all leaked specs and nothing is in concrete but this makes sense considering all of the things I'm hearing behind the scenes from my own sources regarding Navi 20.
Related Tags