PlatinumGames: two new IPs in dev, will publish own games
In addition to Bayonetta 3 and Babylon's Fall, PlatinumGames is making two big new IPs and will start to self-publish its own games.

Published Thu, May 2 2019 7:19 PM CDT
|
Updated Tue, Nov 3 2020 11:48 AM CST
PlatinumGames, one of the most noteworthy independent Japanese game devs in the industry, has big plans for 2019.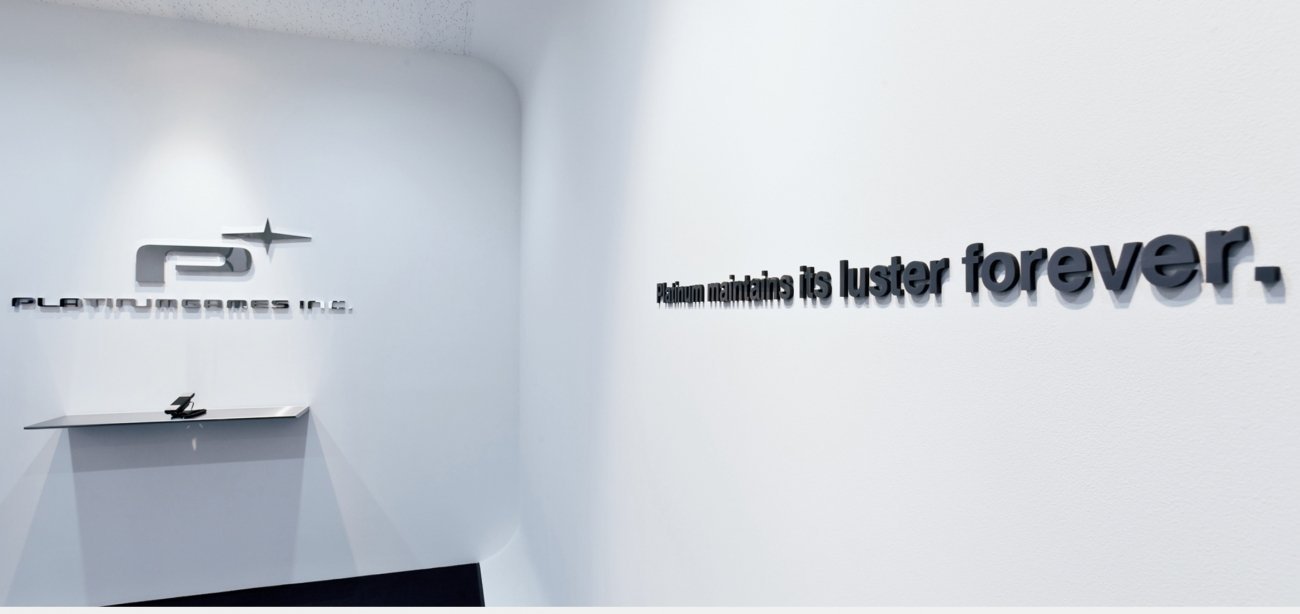 This year will be incredibly important for Bayonetta and NieR: Automata developer PlatinumGames. Known for making some of the best action games on the planet, PlatinumGames has maintained independence by creating games for publishers and other companies. Now it'll start making games for itself. The studio will start shifting into a developer-publisher in 2019, making good plans set into place last year. And it's kicking off this new initiative with some exciting projects.
"Right now we're in the middle of designing something that has never been done before. I know a lot of people say that, but the game we're working on truly is unlike anything else," PlatinumGames exec Atsushi Inaba said in a recent interview with VideoGames Chronicle.
PlatinumGames wants to completely own its IP and keep all the revenue generated from its sale. NieR: Automata, the studio's latest game, was a big success with 3.5 million shipments. But Square Enix funded the project, and got to keep a portion of the revenue. The studio wants to be in control of its own destiny, its own IP, and more importantly, its own funding.
And it wants to control if there are sequels or not. When independent studios make deals with publishers, the bigger companies usually have exclusivity on publishing rights to a particular game or IP. That means a sequel can't be made unless the publisher agrees. That's why Alan Wake 2 never happened.
Siliconera reports PlatinumGames is working on two new IPs that it wants to self-publish. PlatinumGames recently teased "big announcements" for 2019, and these new IPs could be the ticket.
This should be on top of the current projects it's working on, which include a new IP called Babylon's Fall that's funded by Square Enix, and Bayonetta 3, which is funded by Nintendo.
"2019 will be an incredibly important year for us. Without speaking directly to the number of titles we may or may not announce, I can say it's going to be a year of some major new approaches, new challenges and new methods for us," Inaba said.
"Basically, we're building a new foundation that in later years will pay dividends. For us, new challenges are going to be very important."
Related Tags