Valve Index first with VirtualLink for GeForce RTX cards
The next-gen Valve Index is the first with VirtualLink-capable VR headset, but it'll cost you - for a USB dongle.

Published Wed, May 1 2019 11:25 PM CDT
|
Updated Tue, Nov 3 2020 11:48 AM CST
Valve is the first cap off the VR rank to use the next-gen VirtualLink connector that on its new Valve Index headset, the first VR headset with VirtualLink support since the VirtualLink standard was announced in June 2018.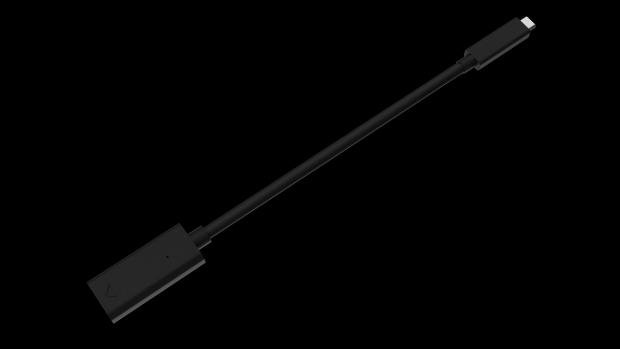 The new Valve Index VR headset costs $499 on its own or $999 in the kit, but it won't include a VirtualLink USB-C cable in the box, that'll cost you $40 and come in the form of a USB dongle. VirtualLink isn't on most graphics cards but NVIDIA has it on their latest GeForce RTX 2070, 2080, and 2080 Ti cards and I'm hoping that Navi will roll out with it when Navi GPUs are detailed at E3 2019.
This is why Valve wouldn't have included the VirtualLink USB dongle in the box as it would bump the cost up of every single Valve Index headset, when not every Valve Index owner will even have VirtualLink connectivity on their graphics cards. Future graphics cards and gaming laptops should have VirtualLink connectors, but that's something we'll see over the next 12-18 months.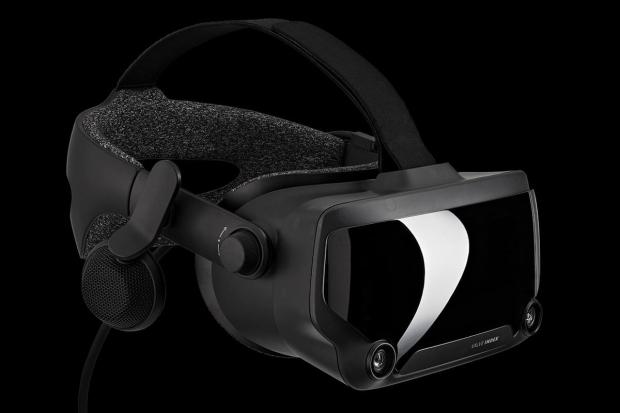 You don't need VirtualLink to have the Valve Index work at all, but it'll just make it more convenient. If you've got VirtualLink connectivity on your graphics card then you can have the single USB-C connection handle it all, versus the 3 connections (1 x DP, 2 x USB) without.
Related Tags