Mortal Kombat 11's Director says '$6440 story' is BULLSH*T
Mortal Kombat's Director Ed Boon has spoken out about the recently alleged microtransaction cost total for Mortal Kombat 11.

Published Fri, Apr 26 2019 4:00 AM CDT
|
Updated Tue, Nov 3 2020 11:48 AM CST
There has been quite the controversy spreading around about Mortal Kombat 11, the controversy is in regards to the microtransactions within the title.
The past couple of days since the release of Mortal Kombat 11 there has been many claims of that to acquire all of the skins that are present within the game will cost players $6440 in real-world money. Derek, our other gaming news reporter posted a story yesterday from a source that was used by many other sites. This source claimed that if you were to buy all of the skins in-game with real-world money it would equate to a total cost of $6440. What those calculations failed to take into account was the fact that "The VAST VAST majority of MK11 skins are NOT for sale".
NetherRealm has recognized that the game is probably more grindy for players than originally intended, to solve this issue they are working on a balancing patch that should be issued out in the coming days/weeks. It should be noted that none of the microtransactions included within Mortal Kombat 11 affect gameplay, NetherRealm addressed those who were concerned about this before the launch of Mortal Kombat 11, check that story out here. Mortal Kombat 11 is currently available on the Xbox One, PS4, PC and Nintendo Switch.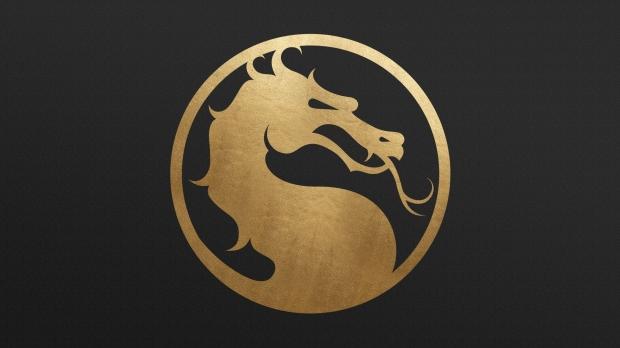 Related Tags