Super Smash Bros. Ultimate updated to 3.0.1, no Joker nerfs
No nerfs have been added to Joker in the recent Super Smash Bros. Ultimate update.

Published Fri, Apr 26 2019 2:00 AM CDT
|
Updated Tue, Nov 3 2020 11:48 AM CST
Nintendo has brought out a new update for Super Smash Bros. Ultimate, and it seems it's too early to decide whether or not Joker deserves some nerfs or not yet.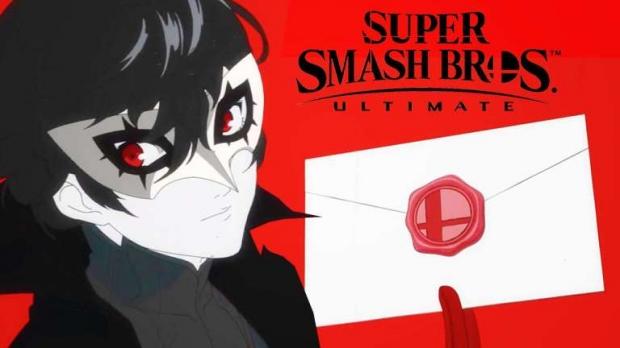 Nintendo recently released a massive update to Super Smash Bros. Ultimate, and as I predicted Joker was included within this version 3.0.0 update. Since Jokers release the fighter has been subject of debate to determine whether or not he needs nerfs (damage reduction, more landing frames etc).
I have been playing Joker quite extensively, clocking in over 15 hours on the character and while I can't say whether or not Joker deserves nerfs or not, I can certainly say that Joker is an extremely strong character with an insane amount of combo potential. Not to mention his safe recovery, extreme amount of damage output and also a come-back mechanic that arguably makes him one of, if not the best character in the game when its active.
The new update that has been issued out to Smash Ultimate features no changes to Jokers kit at all, instead Nintendo have decided to fix a big with Joker's final smash in Classic Mode. The Big N has also said that "Several issues have been fixed to improve gameplay experience". I believe it is still to early to determine whether or not Joker needs nerfs, he is no doubt one of the strongest characters in the game with a very well rounded kit. I think its in Nintendo's best interest to keep watch on the community to gather a census of our thoughts as people work out more the strengths and weaknesses of Joker.
Related Tags