PlayStation 5 rumor: $399 price with AMD Zen 2 and Navi tech
The latest rumor on the PS5 is that it'll cost $399 and boast AMD Ryzen 3600G processor with Navi GPU.

Published Mon, Apr 22 2019 10:16 PM CDT
|
Updated Tue, Nov 3 2020 11:48 AM CST
A new rumor is lighting the hype train on fire for the PlayStation 5, with Pelham Smithers of research firm Pelham Smithers Associates saying he estimates Sony will price the PS5 at $399.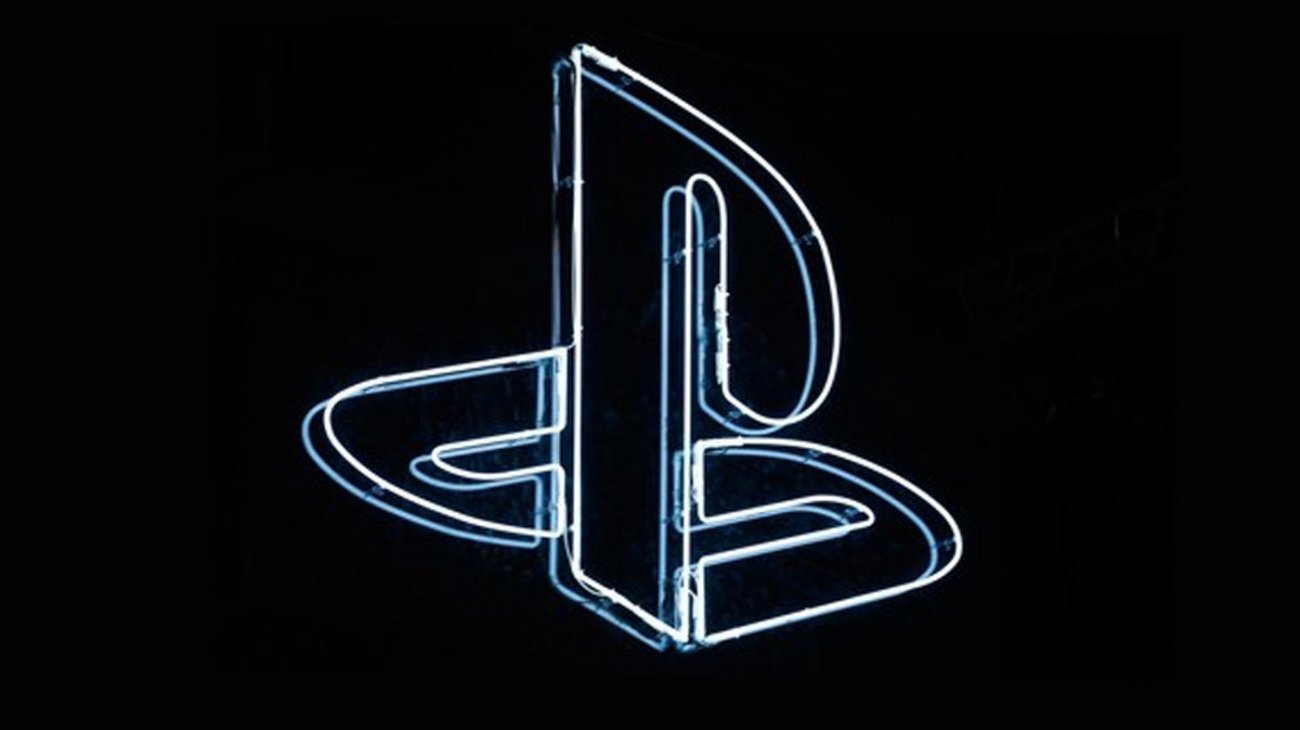 Smithers explains that the PlayStation 5 will reportedly have AMD's new Ryzen 3600G processor, which will be based on the new Zen 2 architecture on 7nm. This chip, according to Smithers' estimates will make up around $180-$220 of the cost of the PS5. If this estimate is correct then I'd expect to have Navi GPU cores on the APU itself.
Sony has teased that the next-gen PlayStation 5 will have some super-fast SSD technology that will bring game load times from 15+ seconds down to less than a second with the PS4 version of Spider-Man used as an example of 0.8 seconds on the new SSD tech in the PS5 from over 15 seconds on the PS4.
But 4K gaming, 8K video support (and even better on Sony's new MASTER Series Z9G 8K TVs), ray tracing technology of some sort, super-fast SSD storage, a new Zen 2 CPU and new Navi GPU both on the new 7nm node, all for $399? It sounds too good to be true and probably is, but if Sony and Microsoft are keen to get adoption rates at levels never before seen with next-gen consoles, a $399 entry price for the PS5 could work wonders.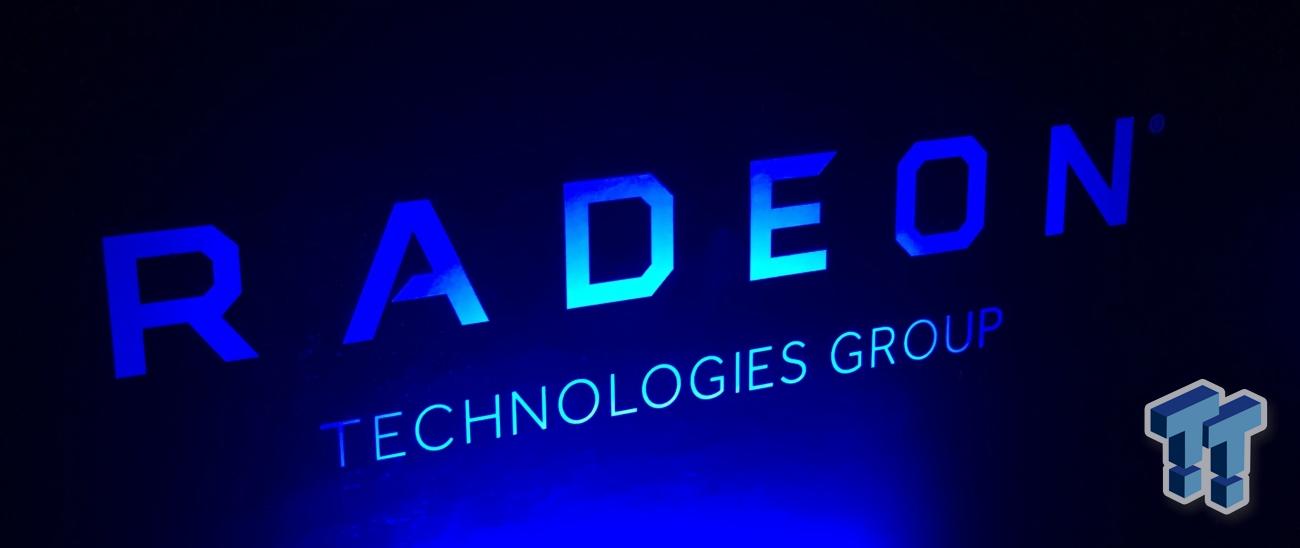 The rumored price for Microsoft's next-gen consoles falls either side of the purported price for the PS5, with the rumored Next Xbox Streaming priced at $249 and the flagship Next Xbox X at $499. At these prices I'd expect the streaming-focused Xbox to be less powerful (4 TFLOPs of performance) versus the more powerful PlayStation 5, and then the next-gen console king with Next Xbox X.
The fight for next generation console superiority is happening right in front of us, with all eyes on E3 2019 for Microsoft's big reveal of the next generation Xbox family of consoles. AMD will also be launching its next-gen Navi-based Radeon graphics cards at E3 2019 according to my sources. I still don't know what they'll be called, but I do not expect it to be Radeon RX Navi, maybe just Radeon Navi.
It'll be a fun few months for technology and gaming enthusiasts like myself and I'm sure many of you, that's for sure. The entire gaming market needs this huge injection of horsepower into consoles driving the future of gaming (4K 60FPS+ with next generation graphics and game engines) for the future of PC gaming to continue at its pace without hitting a major brick wall.

Related Tags