Gamestop's new trade-in program gives full credit for games
Amid flagging earnings, GameStop launches a new initiative for trade-ins.

Published Tue, Apr 16 2019 5:45 PM CDT
|
Updated Tue, Nov 3 2020 11:48 AM CST
GameStop today revealed its new Guaranteed To Love It program, which gives buyers full credit for new games.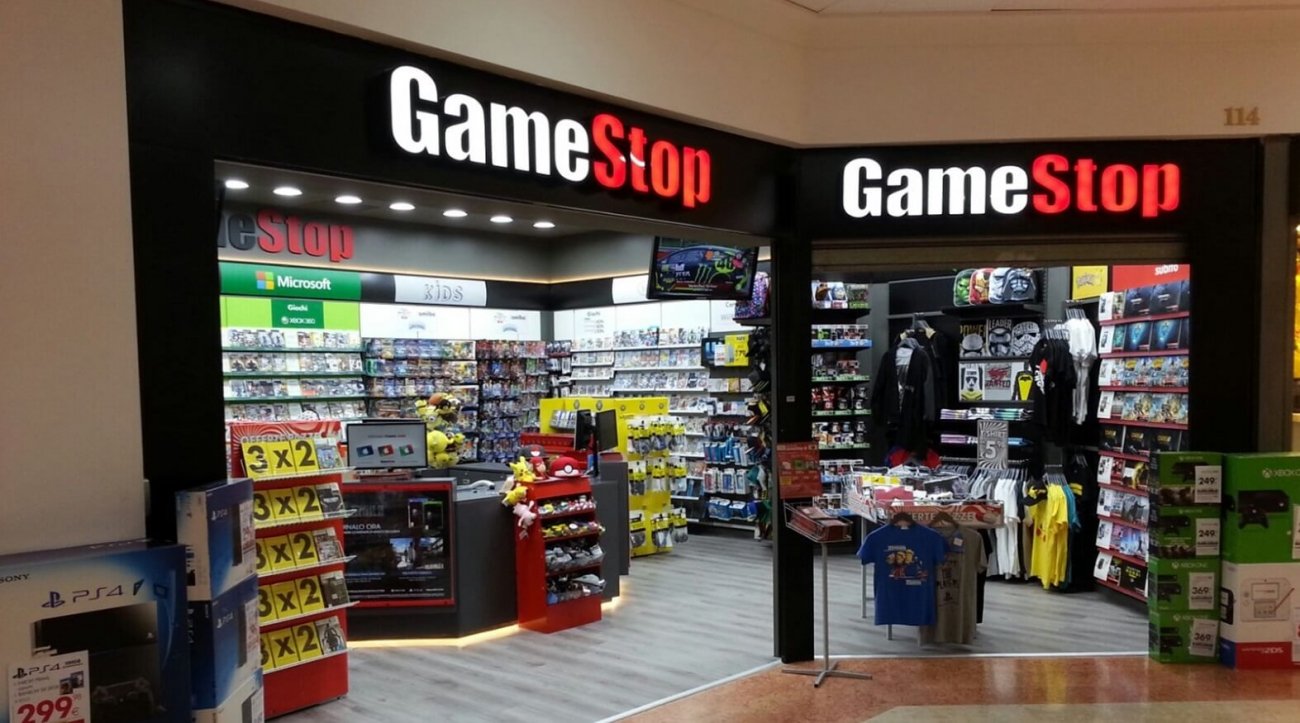 GameStop isn't doing too well right now. It lost over $670 million last year amid flagging sales due to digital adoption, and more and more consumers are avoiding used games altogether. But the retailer's new initiative aims at recapturing some of this lost market, namely with trade-ins.
It's rare when retailers offer decent trade-ins for games. Once you open a new game, it immediately loses a good portion of its value, especially if it's not that popular (or if the retailer isn't actually selling many used games). Surprisingly, GameStop is offering a new program that gives full $59.99 in-store credit for specific games that're traded in within 2 days, starting with Sony's new PS4 exclusive Days Gone. Cash refunds won't be offered.
There's restrictions though. You have to buy Days Gone within 2 days of its launch, and the trade-in window closes after 48 hours. The promo is only available for standard editions of the game, too, and you must of course have a receipt handy to get your credit.
Whether or not this program catches on en masse remains to be seen, but it's quite interesting that GameStop is taking this tact. It has to do something to compete with the titanic digital marketplace lest it get squeezed out by powerhouses like Amazon.
The Guaranteed to Love It promo begins when Days Gone launches on April 26, 2019 and is exclusive to this game only. More games could be included down the line.
Related Tags