BioWare's Casey Hudson inherited lots of studio problems
BioWare was a mess long before Casey Hudson showed up, but he's determined to fix the studio.

Published Thu, Apr 4 2019 6:40 PM CDT
|
Updated Tue, Nov 3 2020 11:49 AM CST
BioWare has big, big problems. It's systemic issues have affected big marquee games like Mass Effect: Andromeda, and most recently, the studio's massive new IP Anthem. These issues have existed for a long while and now, but the studio finally makes a big step towards change.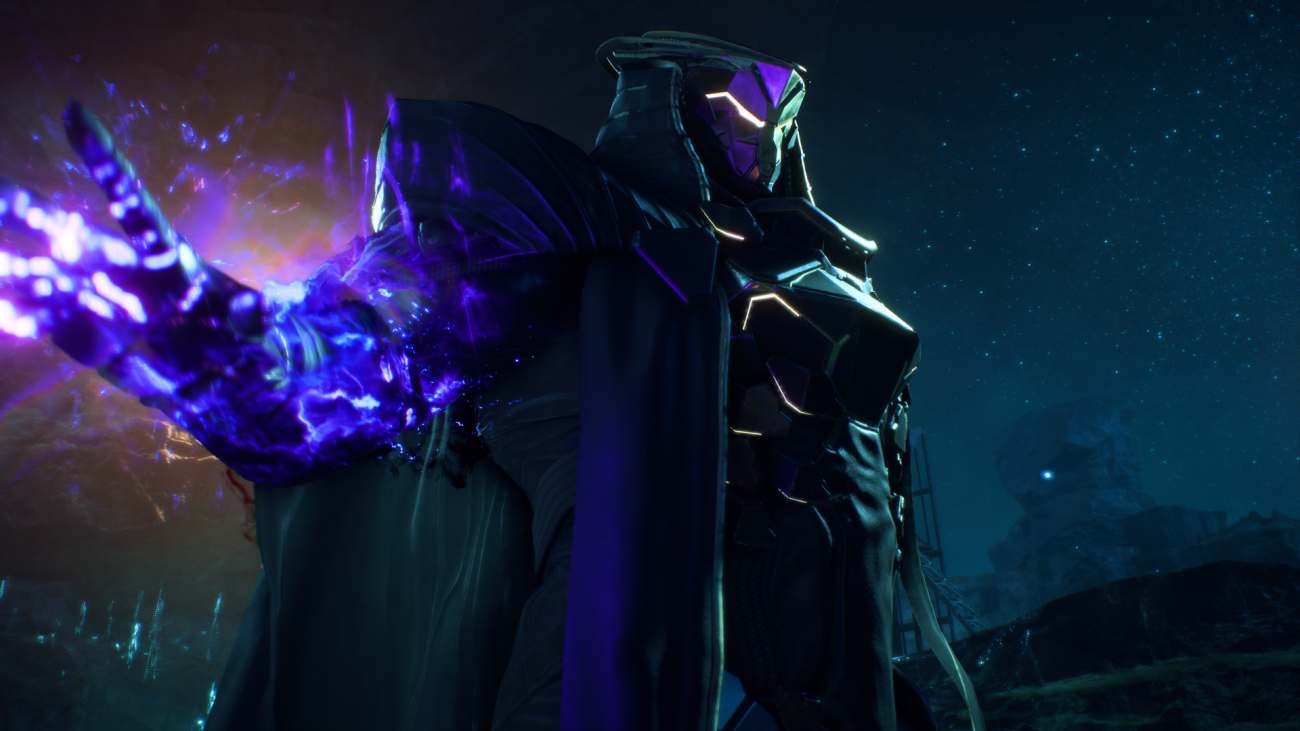 BioWare's magic is running thin. Gone are the glory days of Dragon Age: Origins and Mass Effect 2. BioWare now seems to export strange experiments rather than great games, and has created an environment endemic of anxiety, depression, and massive stress to the point where employees suffer mental breakdowns. Now after years of reports about crunch on Dragon Age: Inquisition, and a startling expose on Anthem's development, studio General Manager Casey Hudson confirms these issues exist. BioWare is in bad shape...but Hudson is determined to fix how the studio makes games.
"The article mentions many of the problems in the development of Anthem and some of our previous projects. And it draws a link between those issues and the quality of our workplace and the well-being of our staff. These problems are real and it's our top priority to continue working to solve them," current BioWare General Manager Casey Hudson said in an internal memo acquired by Kotaku.
"When I was offered the opportunity to return to BioWare as GM, I came into the role knowing the studio was experiencing significant challenges in team health, creative vision, and organizational focus.
"I was - and continue to be - excited to help drive improvements in those areas because I love this studio, and above all I want to create a place where all of you are happy and successful."
Of course these are just promises made by Hudson, not a detailed point-by-point presentation outlining exactly how these issues will be solved. And it could take years before BioWare's course is righted again. But the real story here is that Hudson is acknowledging the issues to his own workers, which is the first step in actually pushing for meaningful change.
If BioWare doesn't change how it makes its games then other projects could suffer. More developers could suffer. Dragon Age 4 could be another such mess of convoluted ideas, badly designed systems, and a confusing tangle of online services interspersed with "genre-melded" mechanics.
EA could start sharpening its axe, eyeing BioWare with more scrutiny as time goes by. After all, EA sunk untold amounts of funding into Anthem and it remains to be seen how much it actually made back.
To make its games great, BioWare has to fix its work culture. And I'd also like to see EA back off with its focus on action gaming and monetization. BioWare did indeed decide to make a live game out of Anthem, but I wouldn't be surprised if EA pushed for microtransactions to monetize engagement. At the same time, I almost wish EA designed Anthem's grind structures because it'd probably be a lot more rewarding than it is now.
The truth is BioWare doesn't understand live games but EA are masters of them.
Let's hope BioWare can shift towards a healthier workplace that fosters creativity and rekindles that old-school spirit. These issues aren't isolated to just BioWare, though, and the industry as a whole is plagued with an overbearing weight. With enough transparency these conditions could ultimately change and it's interesting to see more and more devs speak out on the issues.
Related Tags