Borderlands 3 'developed from the ground up with AMD'
AMD teams up with Gearbox on Borderlands 3, which has optimizations for both Radeon and Ryzen.

Published Wed, Apr 3 2019 9:30 PM CDT
|
Updated Tue, Nov 3 2020 11:49 AM CST
If you wanted some confirmation that next-gen consoles will be good for AMD, look no further than Gearbox Software's new announcement that it will have optimized performance on AMD Ryzen and Radeon products.
Borderlands 3 has been "developed from the ground up with AMD" announced publisher 2K and developer Gearbox Software, the press release continued: "Developed from the ground up with AMD, Borderlands 3 will take full advantage of the most powerful PC hardware available and is optimized for top performance and incredible gaming experiences on AMD Radeon graphics cards and Ryzen CPUs".
The game is powered by Unreal Engine 4 with the team at Gearbox using Unreal Engine 3 for the first two Borderlands game, with studio boss Randy Pitchford saying at GDC 2017 that UE4 was helping Gearbox "evolve" the Borderlands series.
AMD adds another big game to its library of Radeon/Ryzen optimized games like Ubisoft's recent successful game from Massive Entertainment, The Division 2. There's also more deals with Ubisoft and Capcom for games like Far Cry 5, Resident Evil 2, Devil May Cry 5, and the aforementioned Division 2 with Ryzen and Radeon optimizations.
AMD is expected to unveil its new 7nm-based Ryzen 3000 series CPUs and new Radeon graphics cards based on the next-gen Navi GPU architecture (also on 7nm), on May 27 just before Computex 2019 kicks off. We can play around with the numbers to see that a May 27 unveiling is (May = 5th month, so we have 5 and then 27 which is 2+7, so 5+2 = 7, and then 7 left over, two 7s). I could be looking into it too much, but it is right there in front of us.
There was also the other report that said AMD would release Navi on 7/7 which is just over a month after Computex 2019, and again two more 7s. The unveiling on 5/27 and then a release on 7/7 would make for a huge next few months for AMD releasing both an entire stack of 7nm-based Ryzen CPUs (Ryzen 3000 series, Ryzen Threadripper 3000 series, and EPYC 'Rome' all on 7nm) while the next-gen Navi GPU is also on 7nm.
On top of that, Navi was built from the ground up for next-gen consoles like the PlayStation 5 that the RTG team worked directly with Sony on. The next-gen consoles should feature Ryzen/Radeon tech from both the Zen 2 and Navi architectures. It's an exciting time to be an AMD fan, a gamer, and everyone in between with all of theses announcements and new products and games being released.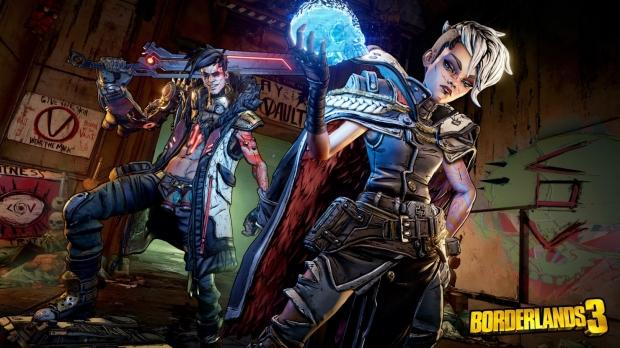 Related Tags