Crysis 4 announced as April Fools just makes me want it more
Crysis 4 needs to happen, April Fools Day prank or not, Crytek needs to reboot the franchise.

Published Sun, Mar 31 2019 10:11 PM CDT
|
Updated Tue, Nov 3 2020 11:49 AM CST
We all know that the internet will be rife with April Fools Day pranks and while we had our own with the announcement of Half-Life 3 exclusive to the Epic Games Store, DSOGaming got into the same fun with a headline that reads "Crysis 4 has been announced, powered by Unreal Engine 4, will be exclusive to Epic Games Store". Alrighty.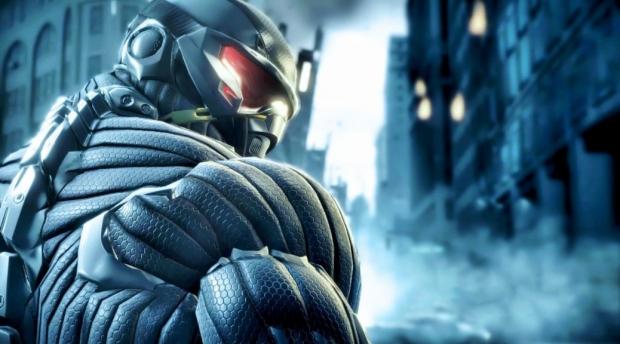 No, Crysis 4 wasn't announced.
This sucks, and just as my disappointment seeped in with writing the Half-Life 3 announcement post, it made me want to see Valve get off their ass and get Half-Life 3 to market. The same thing sparked in my mind when I read the Crysis 4 news, and now I just want to see a totally rebooted Crysis on a new CRYENGINE and next generation graphics.
The news of Crysis 4 had it supporting real-time ray tracing and DLSS technologies from NVIDIA which is something I'd want to see anyway, all beautifully woven into a new CRYENGINE. Crysis didn't just look good but it featured great physics with water, destructible environments (buildings, and more) as well as breakable trees that made its environment feel more detailed and real.
A new Crysis could infuse the worlds of the jungle and urban city environments together in some new game changing way for the Crysis franchise, giving players that liked the jungle environments what they want without disappointing people that want to see a more urban environment. An urban environment with the same attention to detail with destructible environments? Yes, please.
Epic Games recently showed off a new Chaos tech demo for Unreal Engine, which I've embedded above, that highlights how great destructible environments look in games. I'd love to see a new Crysis powered by a new engine and released onto the PC as an exclusive to the platform. Come on, Crytek.
Related Tags