Bethesda celebrates 25 years of Elder Scrolls by looking back at its storied history, and teasing its future.
The Elder Scrolls VI may be a long ways away, but that hasn't stopped Bethesda from not only announcing it at E3 2018, but also highlighting some of the technology that'll power it. Originally billed as one of the studio's "big and crazy projects," The Elder Scrolls VI will leverage next-gen tech--some of which is brand new for Bethesda.
While The Elder Scrolls VI may not run on a brand new games engine, the studio is upgrading its tools to make something quite dazzling. The studio is using high-end tech to import real locations into the game in a photorealistic manner.
"We're building the technology now that's going to fuel our future games,"Todd Howard said in a recent 25th Elder Scrolls anniversary video.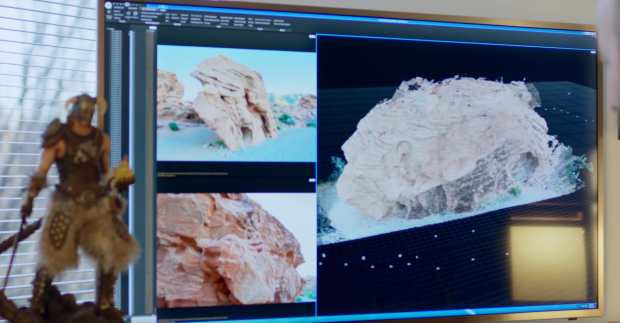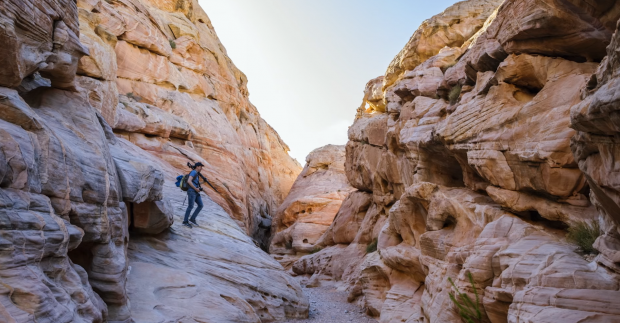 "We're using photogrammetry to scan in all these real-world assets and push our future tech for games to levels we have not done before."
We get a glimpse of facial mocap tech, too. Shirley Curry aka Skyrim Grandma, the elderly streamer who absolutely loves Skyrim, will be in The Elder Scrolls VI and Bethesda showed some brief captures of her face as it'll appear in the game. They look decidedly next-gen.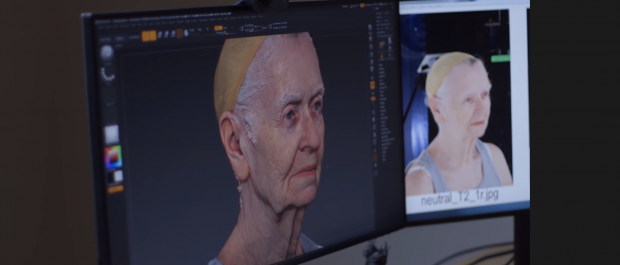 The video also strongly teases the setting for The Elder Scrolls VI, which of course was highlighted during the reveal trailer. TES fans believe the game will take place in Hammerfell or High Rock, or in the Ilaic Bay region that includes both regions. The devs show real life photos of arid, rocky mesas that have been imported into their world-building software, and both fictional TES regions are known for these kinds of environments.
Whatever Bethesda has in store for its with TESVI, it's not going to be out for a while. Starfield, Bethesda's new epic space IP, will release first and will demonstrated everything the studio's been working on. Then The Elder Scrolls VI will release next, iterating on everything Bethesda did with Starfield and all the previous games before it.