Epic Games announces $100 million grant program
$100 million grant program announced by Epic to get people using Unreal Engine.

Published Thu, Mar 21 2019 1:31 AM CDT
|
Updated Tue, Nov 3 2020 11:49 AM CST
Epic Games is throwing some serious benjamins around to entice developers from all backgrounds to use Unreal Engine, with the Fortnite creator announcing a new "MegaGrant Program" that really started back in 2015.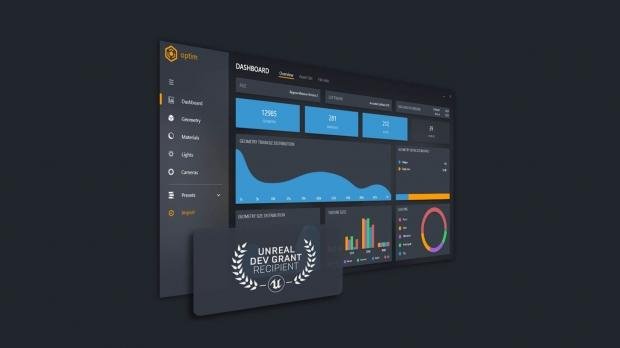 Epic CEO Tim Sweeney said this new grant program is a way of giving back to the community in the wake of Fortnite's mega success, with the grant varying between $5000 and $500,000. It's not just about game development either, as Unreal Engine is used in countless fields so the grant program will seed out money to teams who make tools that integrate UE4, such as a CAD program.
Media and entertainment creators that use Unreal Engine can apply, with the same going for students and schools that use UE within their curriculum. Creators keep their IP, as Epic is giving out the money with "no-strings-attached" meaning the company will not have any power over what content comes from its grants.
Epic explained in its press release: "Submissions will be evaluated, and grants awarded, on a continual rolling basis as funds allow, with no firm deadlines to submit. If you are requesting more than $25,000, we want to hear about how you plan to use the funds. If your planned use of the funds changes over the course of your project, that is perfectly fine".
It's great to see Epic using those hundreds of millions it's making from Fortnite for good, giving back to the community in this way. Even better that it's not taking profits or trying to grab IP in the process.
Related Tags