Halo: Master Chief Collection has UNCAPPED frame rate on PC
343 Industries announces PC version of Halo: Master Chief Collection has uncapped framerate.

Published Tue, Mar 19 2019 11:25 PM CDT
|
Updated Tue, Nov 3 2020 11:49 AM CST
The PC version of Halo: Master Chief Collection will be the definitive version of the game, with developer 343 Industries handling the public beautifully since its announcement.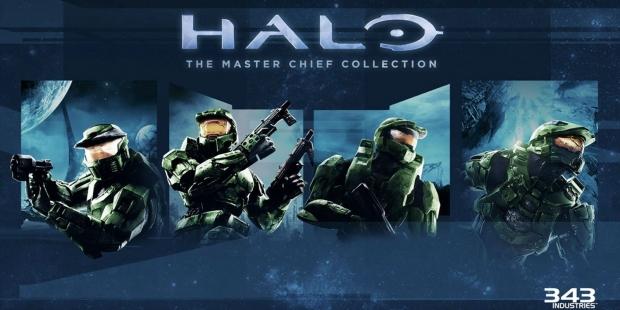 Brian, aka 'ske7ch', the community director at Halo developer 343 Industries took to Reddit to field some questions, with one of his answers being very important to PC gamers: "Current plan is to support 'uncapped FPS' in each title. But, as we move deeper into development on each title, we'll have to determine what's feasible within each game".
Uncapped FPS, excellent.
Second, Brian added: "Delivering great KB+M controls is one of our top priorities. We are exploring different ways to make a balanced, fun experience for PC and will share more details in the future".
"Great KB+M controls" is a "top priority" for 343i, another great sign. Considering Halo was originally made for the Mac, and then shifted to the original Xbox as a launch title, the use of mouse and keyboard being a "top priority" is music to gamers' ears.
Halo: Master Chief Collection will be out on the PC on both the Windows Store and Steam, with Lord GabeN giving his approval, sometime in the near future.
Related Tags