Capcom say PC for Monster Hunter World is very important
Capcom clarify that Monster Hunter World on PC is the second biggest platform for the game.

Published Fri, Mar 15 2019 1:00 AM CDT
|
Updated Tue, Nov 3 2020 11:49 AM CST
Capcom has spoken out about the importance of Monster Hunter World, and how the playerbase for the title reflects how they feel about it on certain platforms.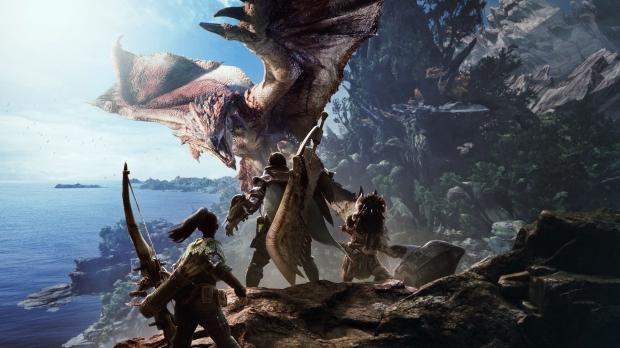 According to Capcom's EMEA and UK marketing director, Antoine Molant, Capcom considers Monster Hunter World on the PC an"incredibly important market". Molant elaborates further and says to PCGamesInsider that the PC platform is the "second biggest one for Monster Hunter World amongst all platforms, therefore incredibly important."
While PC has come in as the second biggest platform for Monster Hunter World, the later release of the title was not detrimental to its sales. According to Molant, even though Capcom had to release the PC version of Monster Hunter World later than that of the console version, this "actually helped as the PC version has had its own window for promotion, PR, marketing. Some countries like Germany or Russia also performed extremely well on the PC front. All of this really increased our success in Europe." When asked about the future of Monster Hunter World, Molant pointed to the coming 'Iceborne' DLC that is planned for 2019, he says it will be a "key project for us" considering the success of World.
Related Tags