Microsoft's new disc-less Xbox One will release in May, key sources tell Windows Central.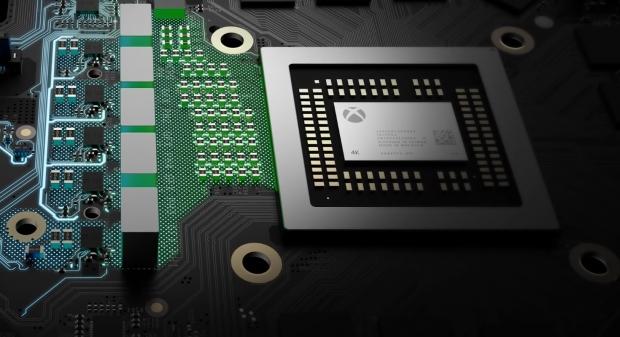 Keen on pretending the 2013 launch Xbox doesn't exist, Microsoft's new digital-only console will be an Xbox One S model without a disc drive. The console is reportedly called the Xbox One S All-Digital Edition and is slated to release sometime in May, with pre-orders opening up next month. The system is likely to cost around $150 and may have a slimmer 500GB hard drive.
The Xbox-as-a-service ecosystem is a thriving billion-dollar market built specifically for digital content; Microsoft has made PCs and consoles key gateways to this lucrative empire of services, subscriptions, and game sales. The success of its Game Pass service led me to predict Microsoft would make a low-cost digital-only console to serve as an entry point to its services.
We originally predicted the digital-only Xbox would be a small set-top box akin to its original Project Hobart hardware. But it's great Microsoft is actually using the Xbox One S for this purpose--the console's internal specs ensure gamers won't have to rely on boosted power from the cloud and can fully play all Game Pass games offline or online.
Read Also: Microsoft's first-party game plan is unique
The digital-only Xbox One S is specifically made to hook consumers into Microsoft's wide net of online-driven microtransaction-powered games, services like Game Pass and Xbox LIVE, community-driven events and content, and even Mixer streams. It's a sticky web that aims to nab users and keep them fastened to the money-making online world Microsoft has meticulously crafted.
Without a disc drive to fuel the publisher-hated used games market, the system will be a lower-cost entry point that secures users right where Microsoft wants them: in their carefully controlled and monetized ecosystem of games, services, and monetized engagement.