Epic Store doesn't even have the simplest account protection
The Epic Games Store doesn't even have email verification when you sign up.

Published Tue, Mar 5 2019 5:14 AM CST
|
Updated Tue, Nov 3 2020 11:49 AM CST
It has been discovered that Epic Games hasn't implemented the most basic form of account protection in their new 'Epic Store'. The signing up process doesn't feature email verification.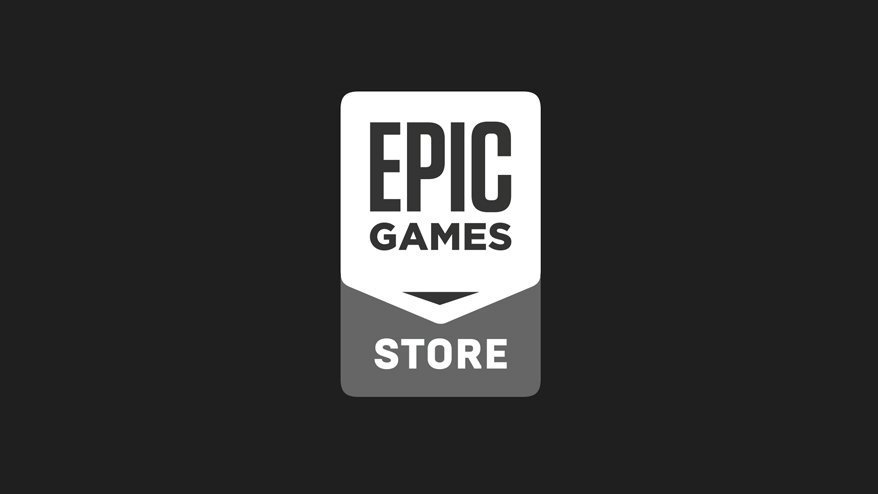 While browsing my plethora of different gaming Reddits I came across a particularly interesting post. Reddit user, -dov claims that the Epic Games Store doesn't even have the most basic form of account protection, 'email verification'. Originally I thought that this couldn't be true and that for a brand new store - especially to Epic Games' standards - should feature the most basic step of account protection, simple email verification. So, I made a new Epic Store account and to my amazement, -dov is very much right, there is no email verification.
Many other Epic Store users chimed in on the this discovery, saying that they have received many spam emails from Epic Games saying "Your epic account was accessed/changed..", when no changes were actually made by the owner. -dov says "I found fraudulent accounts had been created using two different email addresses of mine on the Epic Store when attempting to create an account. Had them deactivated, changed the passwords on the email accounts, checked my bank and credit card statements for any fraudulent activity but everything seemed ok." He continued and says "The worst part is that even having those fraudulent accounts deactivated doesn't solve anything unless I make burner profiles to squat on my own email addresses without someone creating another account using them since they don't have to validate it."
When this level of security isn't available on a platform that is aspiring to be a safe secure game store, many of its users will not be interested in using it to purchase games due to the potential chance of the account being compromised. Some community members have refused to put any billing information into the client for this reason, mikethemaniac says "Yea, someone tries to change my password almost every other week. I don't keep anything on the account except free games...why would I buy something from such a terribly secured service?"
Related Tags