The THQ Nordic CEO has apologized over the latest fiasco surrounding the 'ask me anything' (AMA) that was recently held on 8Chan. Deeming the sites content "unethical".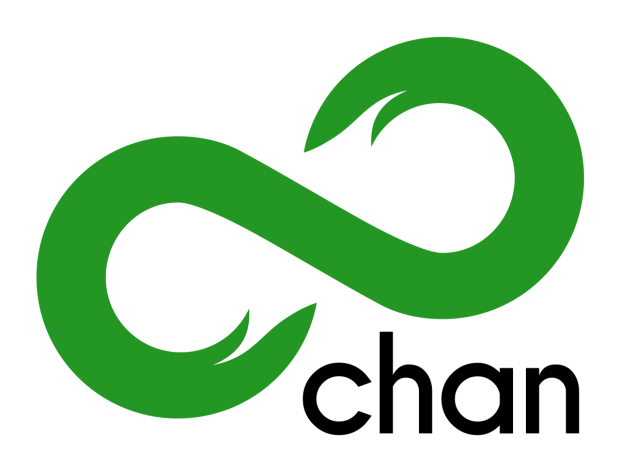 Just this past week, THQ Nordic GmbH, the PR and Marketing side of the THQ Nordic did an AMA but not a regular platform. The company decided to use the 8Chan platform, which is extremely odd as the website is very well known for their explicit content that can even be taken as far as child pornography. As expected, the AMA was blasted with a series of disturbing content combined with some questions.
When asked about their franchise Destroy All Humans they responded, "We work it like an alien prostitute." Allegedly an 8chan user posted a picture of a medieval knight that was captioned, "cease all f____," (homophobic slur), THQ Nordic Business and Product Development Director, Reinhard Pollice answered, "That could be from one of our upcoming games." After what has been one week of "internal investigation", THQ Nordic GmbH has issued a new statement from THQ Nordic AB co-founder and CEO Lars Wingefors, it says;
"This letter is to offer my sincerest apologies and regret for THQ Nordic GmbH Vienna's interaction with the controversial website 8chan last Tuesday, February 26. I condemn all unethical content this website stands for. Even if no one within the THQ Nordic Group would ever endorse such content, I realize simply appearing there gave an implicit impression that we did.
As Co-Founder and Group CEO of THQ Nordic AB, I take full responsibility for all of THQ Nordic GmbH's actions and communications. I have spent the past several days conducting an internal investigation into this matter. I assure you that every member of the organization has learned from this past week's events. I take this matter very seriously and we will take appropriate action to make sure we have the right policies and systems in place to avoid similar mistakes in the future.
As a Swedish based, fast growing group, we firmly support equality and diversity. We are also working actively to combat discrimination, harassment, and misconduct. We are alreadyin the process of developing new work processes, based on the United Nations' SDGs (Sustainable Development Goals) and using the GRI (Global Reporting Initiative) standards, and we will accelerate this work going forward."
Lars Wingefors
Co-founder and Group-CEO, THQ Nordic AB
PR and Marketing Director Philipp Brock also apologized for conducting the AMA, he said;
"I personally agreed to this AMA without doing my proper due diligence to understand the history and the controversy of the site. I do not condone child pornography, white supremacy, or racism in any shape or form. I am terribly sorry for the short-sightedness of my (!) decision and promise to be far more vigorous in my assessment of these activities in the future. This was not about being edgy, this blew up and I very much regret to have done it in the first place."