Gwent's new Crimson Curse expansion stars Witcher 3 vampire
Free-to-play card game Gwent gets its first bloody vampire-themed expansion.

Published Mon, Mar 4 2019 1:18 PM CST
|
Updated Tue, Nov 3 2020 11:49 AM CST
Today CD Projekt RED announced Crimson Curse, the first expansion for its popular free-to-play Witcher card game spin-off Gwent.
Like the main game, Gwent's new Crimson Curse expansion will be entirely free and ties directly into the Witcher series' rich medieval European fantasy lore. The expansion's story centers around the nefarious vampire overlord Dettlaff van der Eretein first introduced in Witcher 3's Blood and Wine, and brings an arsenal of new character cards across all factions and effects like poison, bleeding, shield and vitality to gameplay. The Crimson Curse adds more than 100 new cards to expand the core CCG experience.
"Dettlaff van der Eretein, the mighty higher vampire gamers first met in The Witcher 3: Wild Hunt - Blood and Wine, is summoning his kin. As the Moon over the Witcher world turns red, new breeds of monsters awake, new villains emerge, and new heroes rise to answer the call.
"Along with a multitude of new tools for waging war, Crimson Curse introduces over 100 cards across all of GWENT's playable factions. Players will be able to afflict the enemy with Poison and Bleeding, use Shield and Vitality to defend against incoming damage, as well as attempt to turn the tide of battle using the Deathblow and Berserk gameplay mechanics."
This move comes at an interesting time for CD Projekt RED. Reports say the company fired a portion of its GOG.com team to help recoup potential losses from lower-than-expected game sales on the platform, and sources say Gwent isn't actually making a lot of money via optional in-game purchases.
CDPR relies on multiple revenue-generators to bring in recurring cashflow to fund development of its big new games like Cyberpunk 2077. These moving parts include the service-based Gwent, its GOG digital sales storefront, and continual sales of the massively-popular Witcher 3 game.
Gwent's new Crimson Curse expansion is slated to release later this month on March 28, 2019 on all platforms.
CD Projekt RED will reveal its end-of-the-year financials on March 21, so we should get more visibility into Gwent's performance then.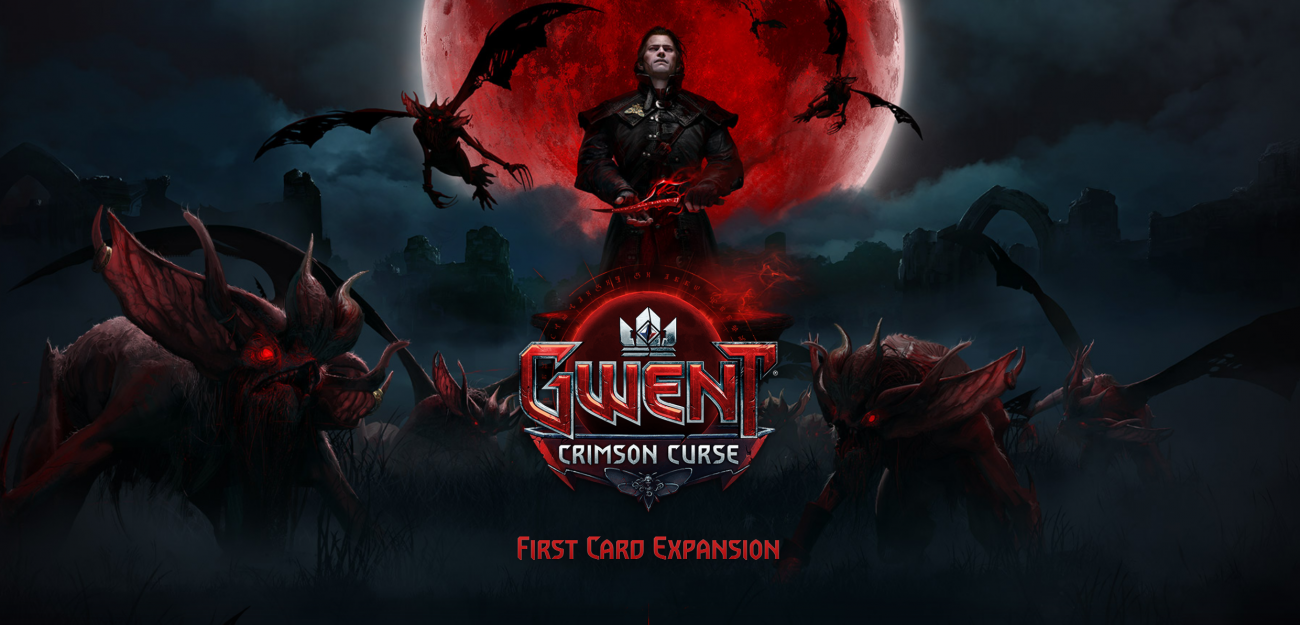 Related Tags