Sony doesn't add anything back to fill the big Vita and PS3-shaped holes in its PS Plus service, significantly dropping its attractiveness.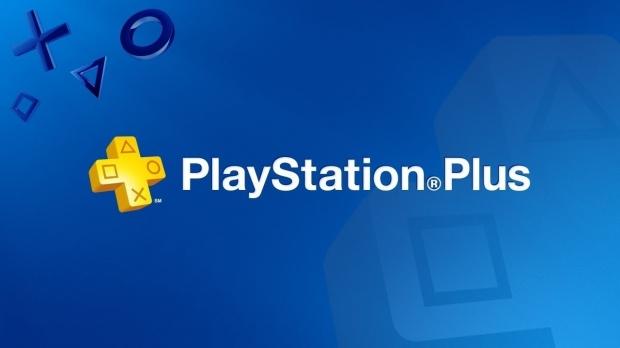 Starting next month, Sony will reduce the overall value of its PlayStation Plus subscription by ceasing free PS Vita and PS3 games. PS Plus will now only include two free PS4 games and nothing else outside of store discounts various promos. March's free games, Call of Duty: Modern Warfare Remastered and The Witness, are pretty good but not amazing enough to offset the value the service loses.
We knew this would happen but we didn't know if Sony would add something new to make up for the loss. I originally thought this move would lead to bigger games offered on PS Plus, but the first month under the new rules isn't as attractive as it should be. This move comes at a point where Sony is constantly re-evaluating ways to increase PS Plus subscriber growth. It recently boosted value by expanding cloud saves to 100GB, but pulling free games is a big mark against the service.
PS Plus could get new offerings, though, and it may happen as soon as April 2019.
Sony is currently ramping up its PlayStation services in preparation for its next-gen PS5 console, which should include different framework adjustments including cross-play, multiplayer, community-driven feature sets, and new interactive content.
Current Sony Interactive President John Kodera will lead the charge of PS services starting in April, which is a good sign. Under Kodera, Sony dramatically expanded services by adding downloads to PS Now and implementing cross-play on the PS Network.
Maybe PS Plus could get a kind of interactive trophy system that rewards players with in-game items when they complete or unlock certain achievements. Or maybe players will be able to challenge their friends to tackle missions and special multiplayer content, competing for high-scores and winners could unlock digital goods.
There's lots of ways Sony could boost value to PS Plus outside of free games, but outside of online play, that's one of the major benefits of paying for the subscription. Whatever Sony decides to do, it needs to be good to offset that missing library of yesteryear titles.